A Few Words From Past Huron Members...
A Few Words From Past Huron Members...
This was such a memorable trip and it has left such an impression. Thank You for all your hard work.
~ Joanne B., Seattle, WA
Thank you so much for putting together an excellent tour! It was first class all the way and no detail was left undone. I enjoyed all the gardens we visited, the sweet tours and the bus rides with Valery's British witticisms as well as her extensive knowledge of gardens and British History.
~ Dani T., Marietta, GA
We are still flying high from the Westminster trip. Everything was perfect during the whole trip and we met some great people. Thanks so much for thinking about ALL the little details. Again, thanks so much for all you did.
~ Sue T., Flint, MI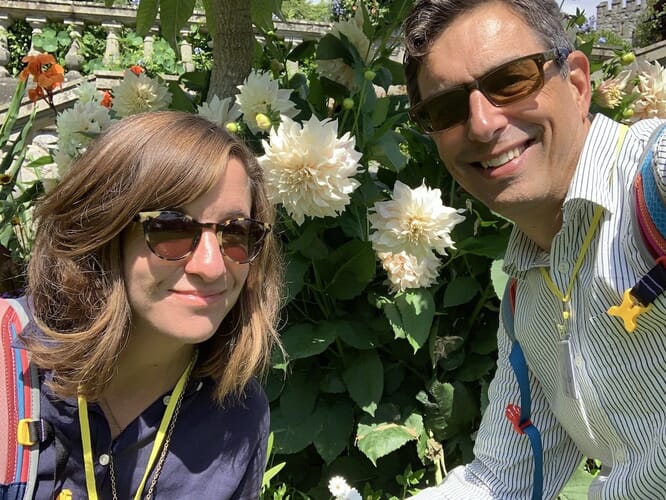 Katie and John, Just a quick note to thank you for all the extra "TLC" you bestowed on me due to my lost passport. You went above and beyond and it was very much appreciated.
~ An English Garden Traveler from Rockville, MD
I have avoided NYC for nearly fifty years because of a reputation of unfriendliness. I agreed to take my mother on her dream trip, the Westminster Dog Show, and found the opposite: Manhattan was a great place to vacation!
~ Wayne D., Brentwood TN
You did a wonderful job and I had a dream come true. I wouldn't hesitate to join another Huron Tour.
~ Kathie G., Raleigh, NC
Thanks very much for all your hard work making the Westminster Dog Show trip so memorable. We had a wonderful time.
~ Barb B., Surrey, British Columbia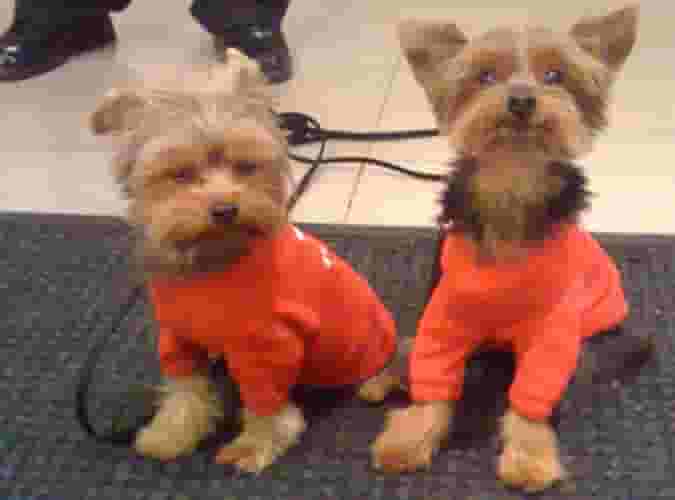 Thanks so much for all you and Katie did to make our first trip to NYC so easy for us and also so much fun. Nice people in the group and the hotel was great! It was clean and convenient. Everyone we dealt with there was so nice and polite. Thanks again. Hopefully I will get to go somewhere with you again.
~ Jan G., Batavia, IL
I always thought of myself as organized so I was mortified when I found that I left my Chelsea ticket back in the room! John, you will never know how grateful I was when you magically pulled out an extra entrance ticket to Chelsea for me. Thank you for saving my day!
~ A Chelsea In Style Traveler from Chicopee, MA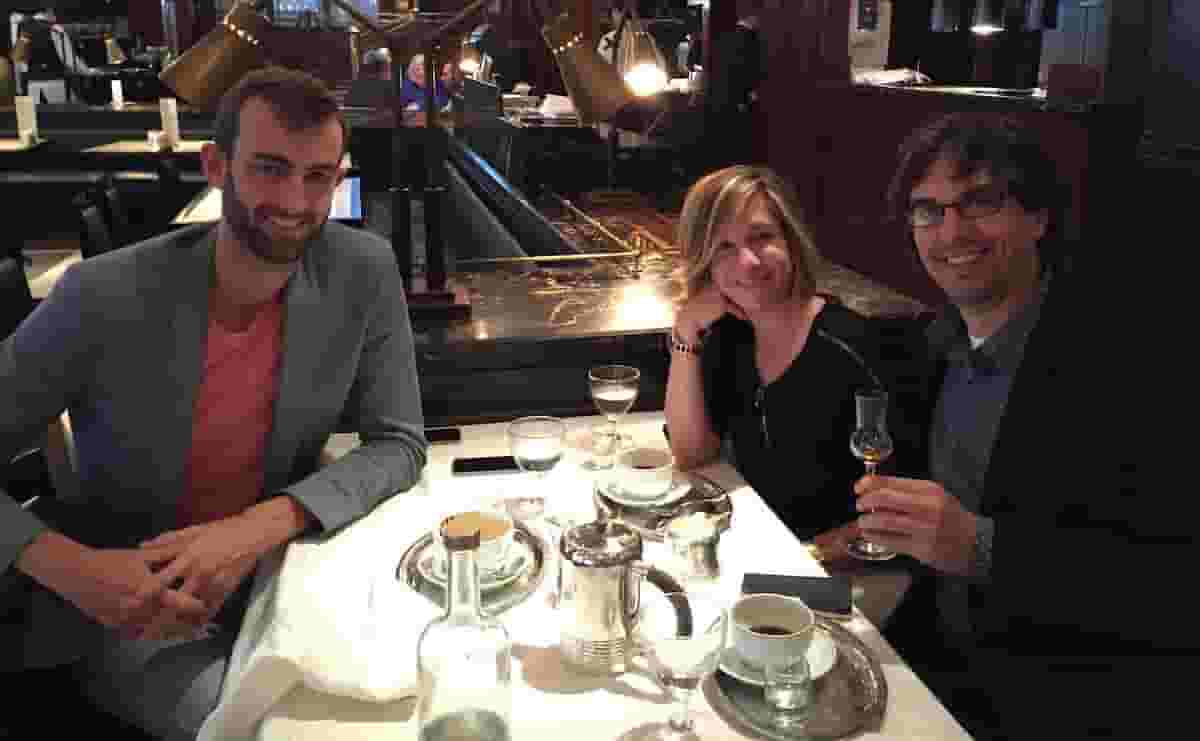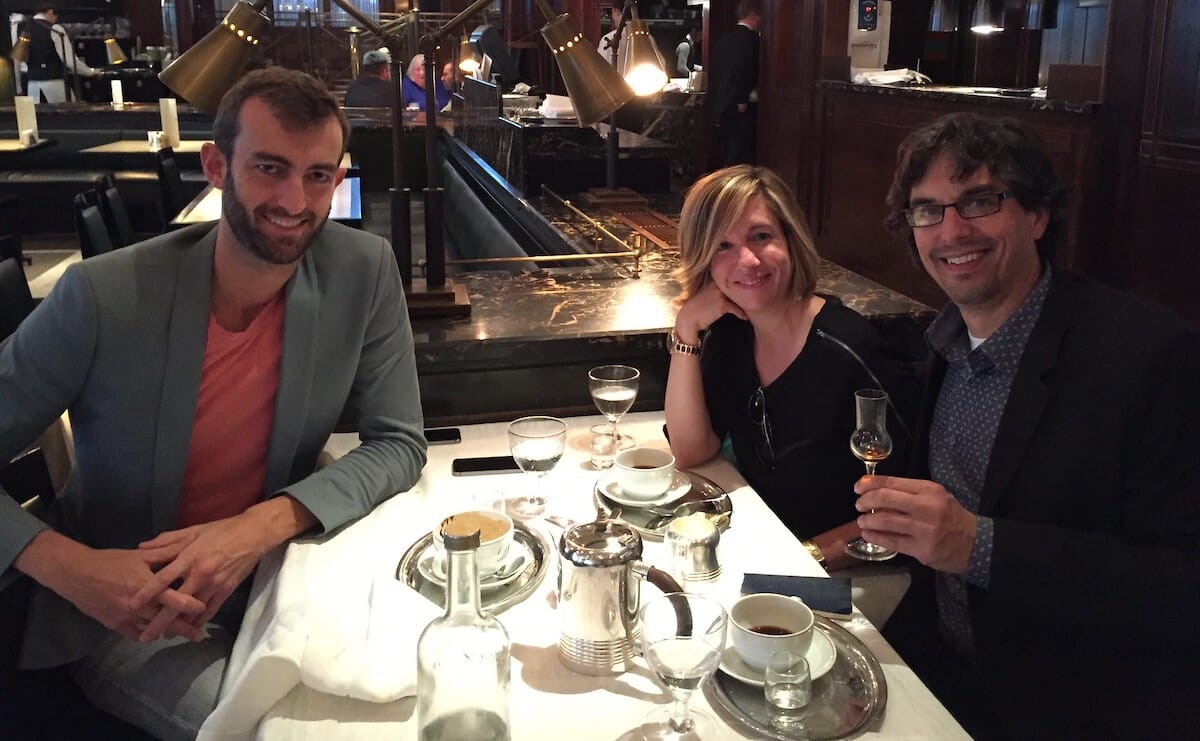 Just to tell you again - I had a wonderful time at the Philadelphia Flower Show this week! Everything was fabulous. Thanks again for a great trip!
~ Judy M.
I liked the way you tended to us in the Big Apple! In fact, I would call 'you all' the 'T.L.C' travel agency. You have a 1st class agency all the way!
~ Toni, Ashtabula, Ohio
I just wanted to take a moment to express to you what a great trip the Affordable Oktoberfest was. The hotel was very nice and conveniently located. Our guide was a great hostess. We enjoyed everything, and are interested in going on this trip again next year!
~ Julie K.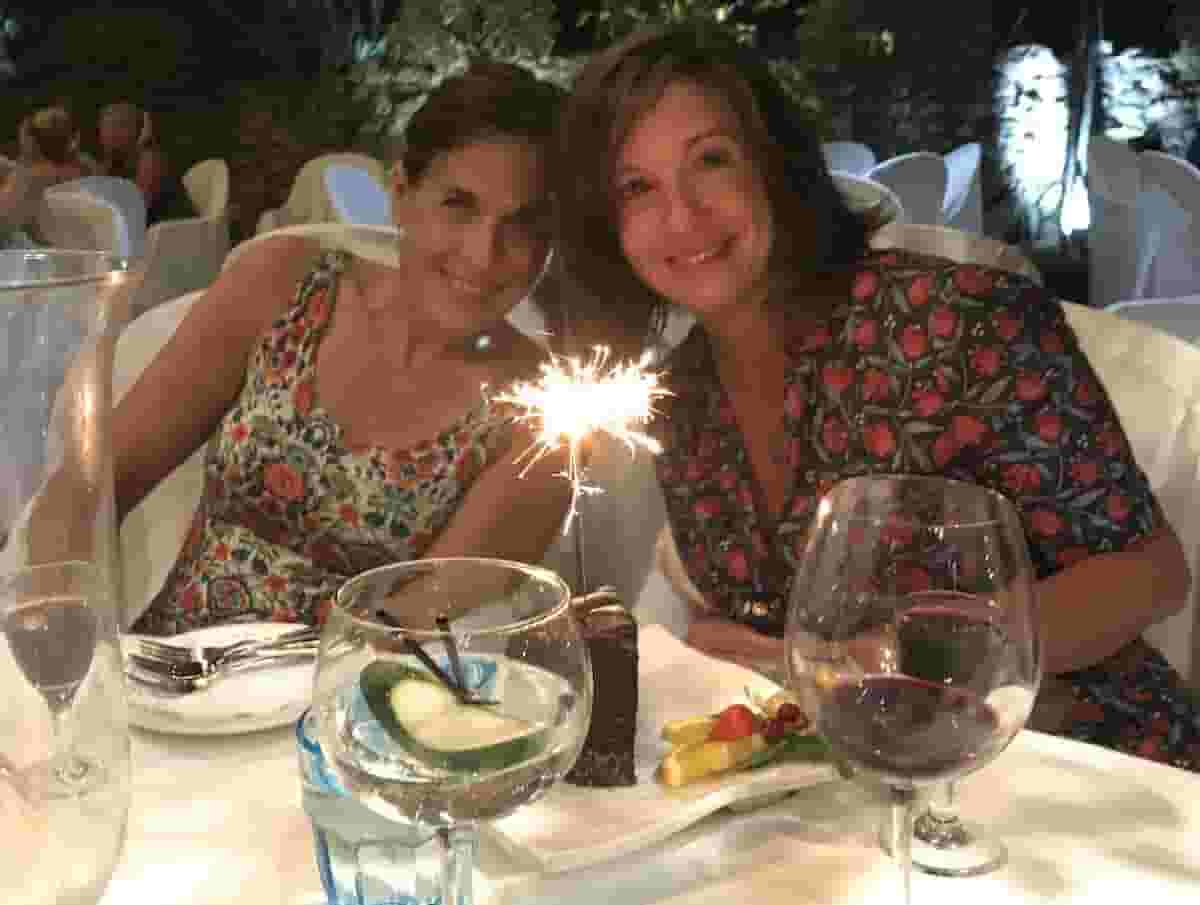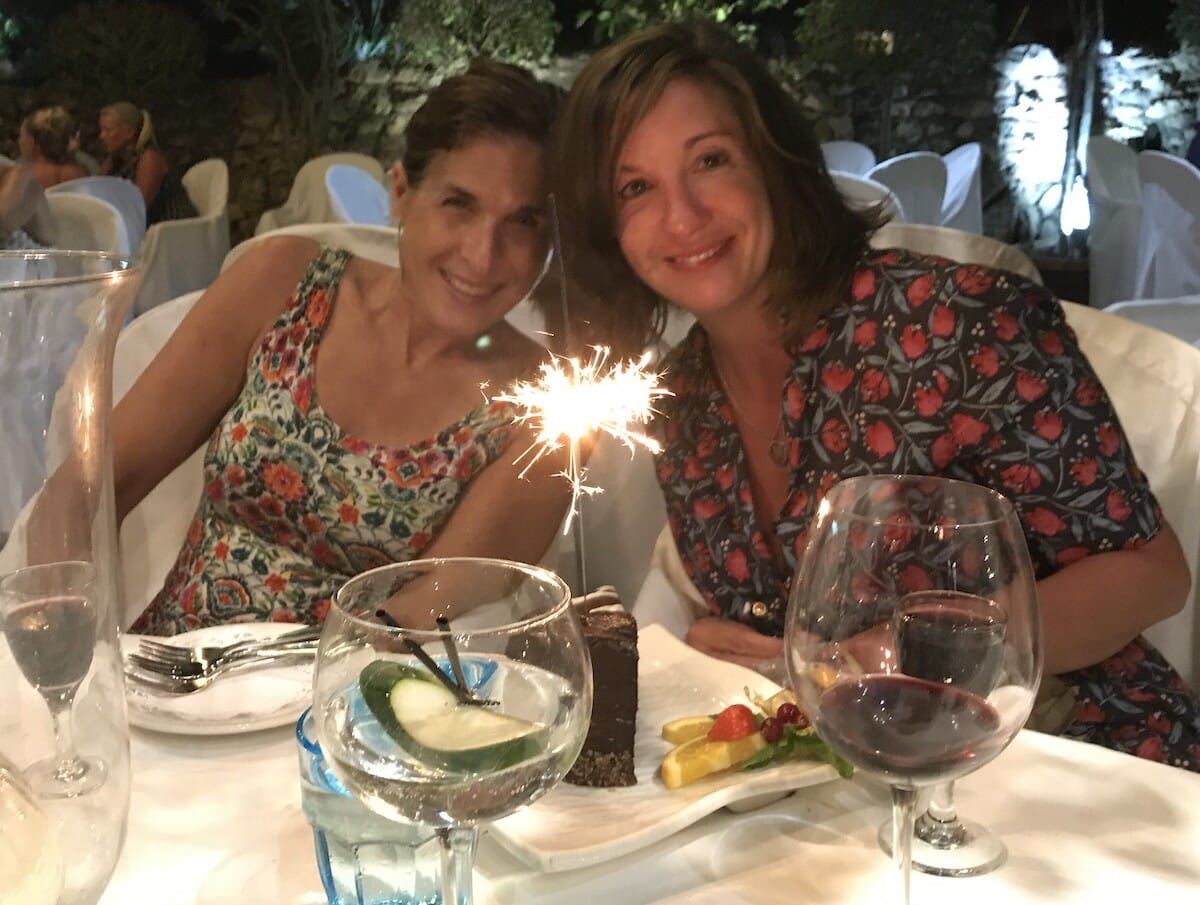 My first Wimbledon experience was exemplary! The royal treatment from Sportsworld, the accommodating staff at the hotel, and an enjoyable night at the theater all contributed to a week that fulfilled my dream of a lifetime! Thank you Huron Tours for making it happen.
~ Joyce N.
John and Katie, you are such a delightful couple and we will always recommend Huron Tours as 5 Stars!
~ Dianne H., Bristow, VA
We had a wonderful time and will recommend your Crufts tour to everyone. We were very happy with our accommodations.
~ Glenda B.
What was my favorite thing? The answer is simple... all of it!
~ Lemuel A., Brandon, MS
I just wanted to let you know how much I enjoyed my trip to Chelsea. It couldn't have been better organized! I loved all the little extras that made it so special. I would definitely recommend your agency to all my friends. Thanks again for making the trip so special, and I hope to see you again.
~ Marilyn S.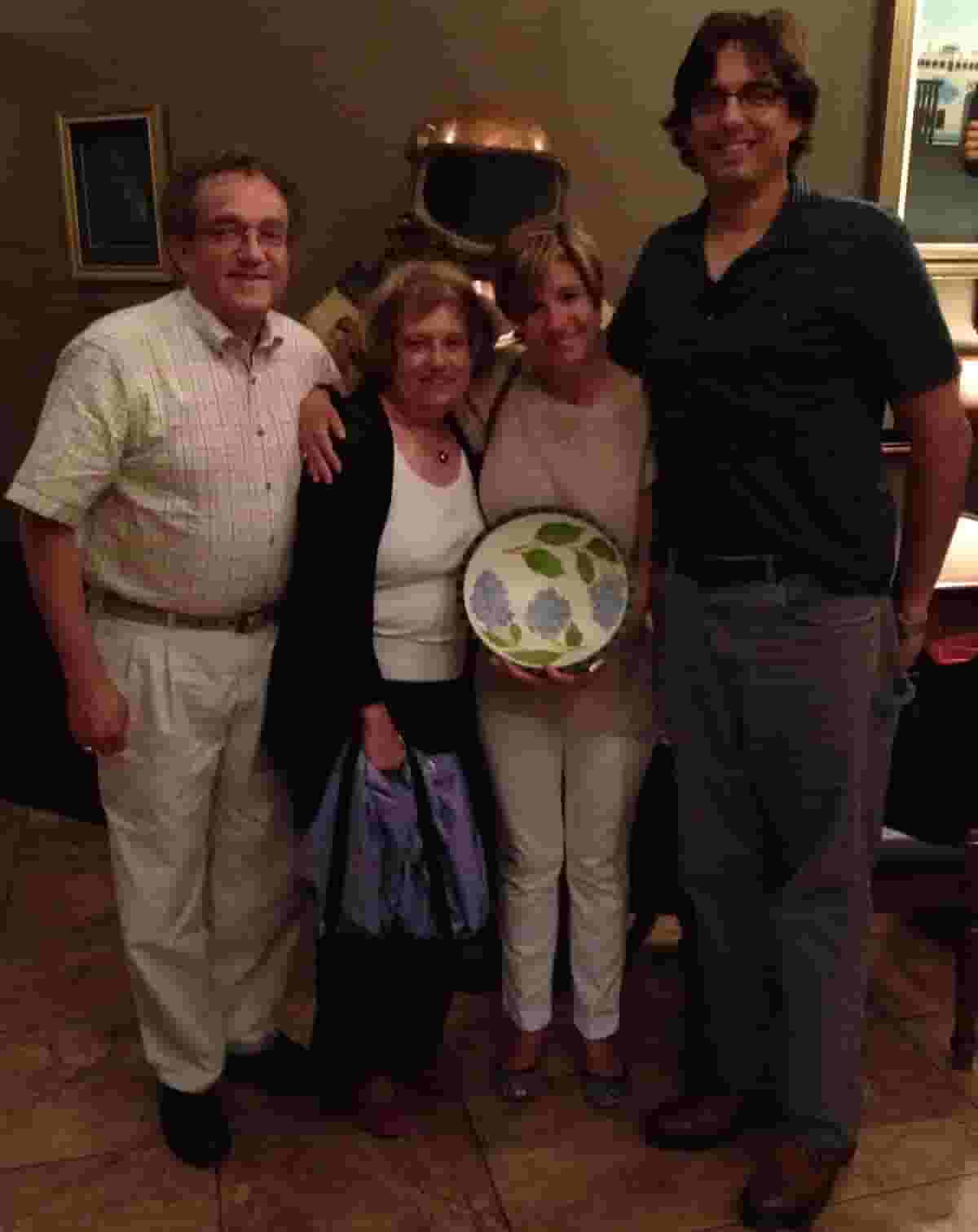 I thought the Chelsea trip was FABULOUS. Major kudos to all of you.
~ Lesley C., Menifee CA
I wanted to let you know that we had a really great time. The whole trip was well run, well organized, plenty planned and plenty on your own. The gardens were spectacular - all of them - and the flower show itself beyond belief or description.
~ Cat & Terry
I am still basking in the sensory overload of the Chelsea tour... thanks to you, it was an outstanding tour... each day was better than the last... and your attention to the little things made it just wonderful. Again, my thanks.
~ Linda C.
We have been on lots of tours. This tour was in the top 3 ever over the past 25 years! We loved the free time in London, thank you!
~ Chris W., Noblesville, IN
In my experience your personalized service is a very rare thing. Although I'm not a 'tour person' I knew there was no way I'd make it to all those wonderful places on my own. I had a terrific time!
~ Lisa S., Sherman Oaks, CA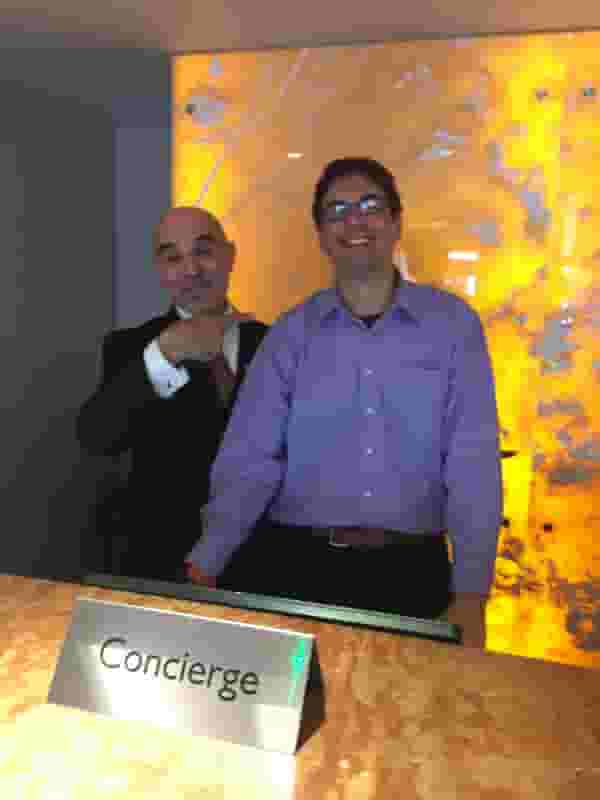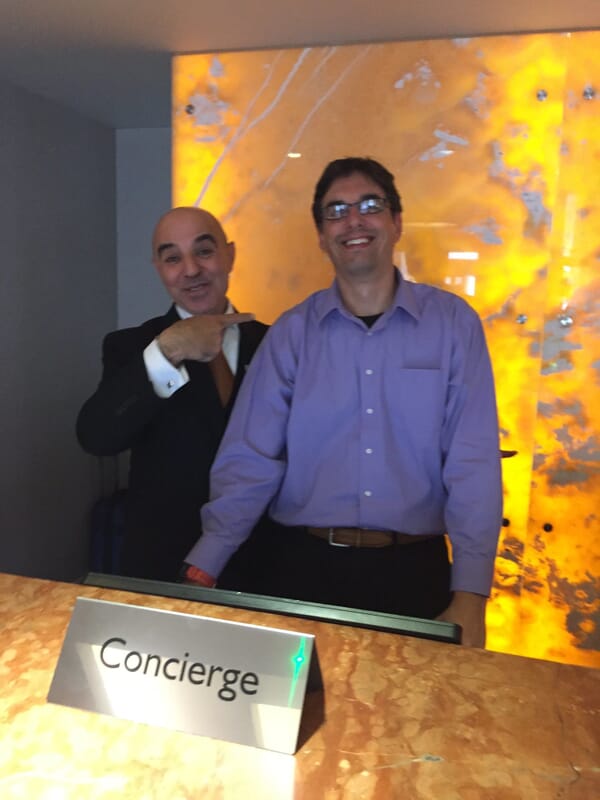 A perfect trip - the weather, people, and your selection of private and public gardens. Thanks again for the perfect holiday.
~ Elizabeth, Idaho Falls, Idaho
Thank you for preparing a wonderful holiday for us. We have enjoyed every aspect: the food, the hotels, the gardens, and the beautiful countryside of England. We will remember this journey forever.
~ Pat & Laura, Austinburg, Ohio
'Til we travel again!
(This was Ruth's sixth trip with Huron Tours & Travel!... she's now been on nearly 20 HTT tours.)
~ Ruth, Coldwater, Michigan
Thanks, a fabulous tour again. You always have first-class events & accommodations. I'm ending this tour with fond memories and anticipation of our next adventure.
~ Elaine, Bourbonnais, Illinois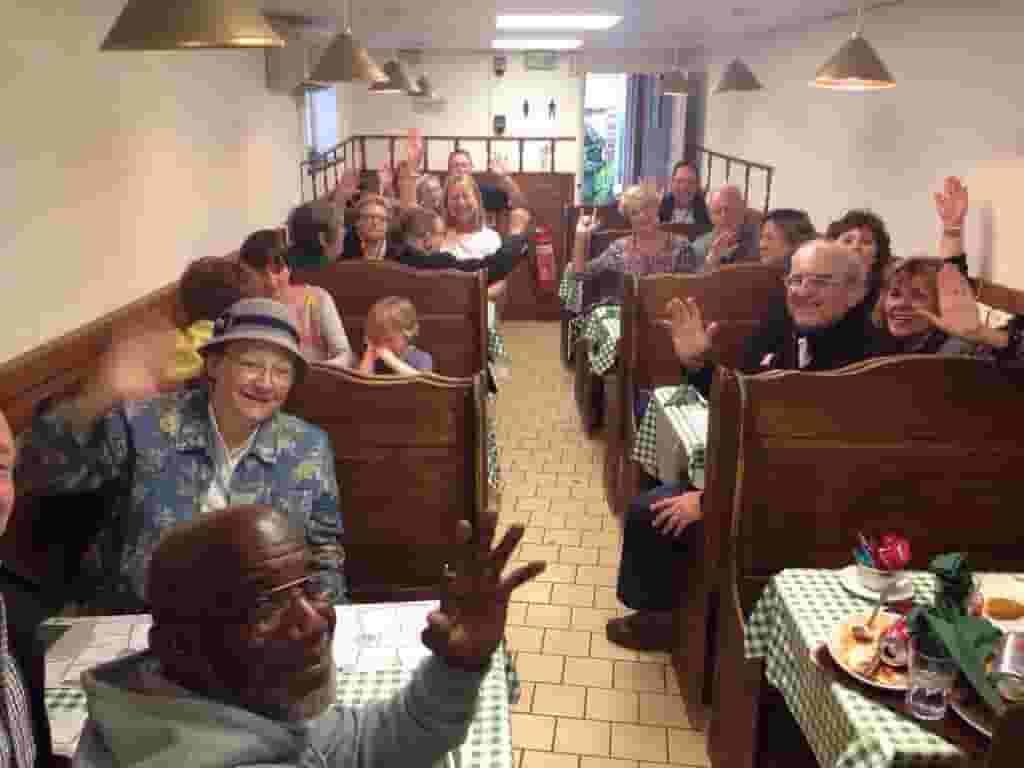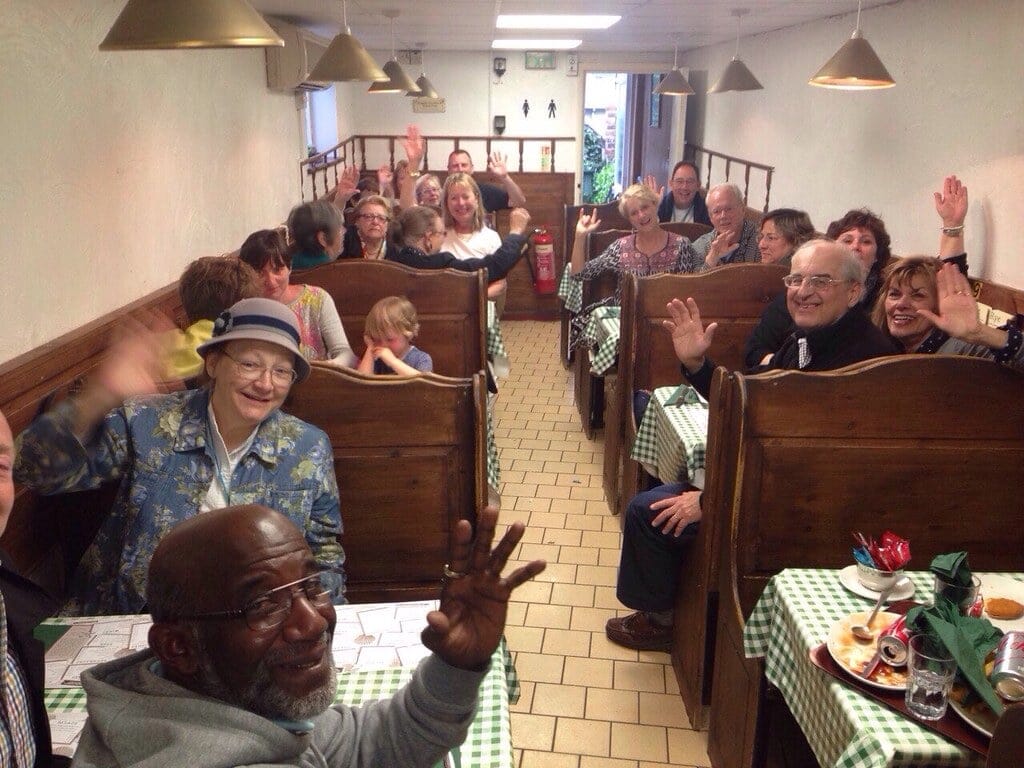 One of my best wishes since I'm in gardening (38 years) was to visit England and the Chelsea Flower Show. Now that I have realized it I shall say thanks to God and to you for making this possible. Thank you for this well prepared and great trip
~ Esperanza, Mexico
Chelsea in Style was all that we hoped for and more. Your personalized service and London expertise made it ever so special. Thank you for a first-class trip.
~ Karen C. & Donna B.
Thank you for your gracious way and thorough organization in planning and caring about all of us on the Chelsea in Style tour! It was so good! I can't stop talking about the wonderful week in England with wonderful people! Thank you!
~ Mary Anne, Mantoloking, New Jersey
You and your plans for us are unforgettable, thanks a million for the trip of the century!
~ Emily, Frankfurt, Illinois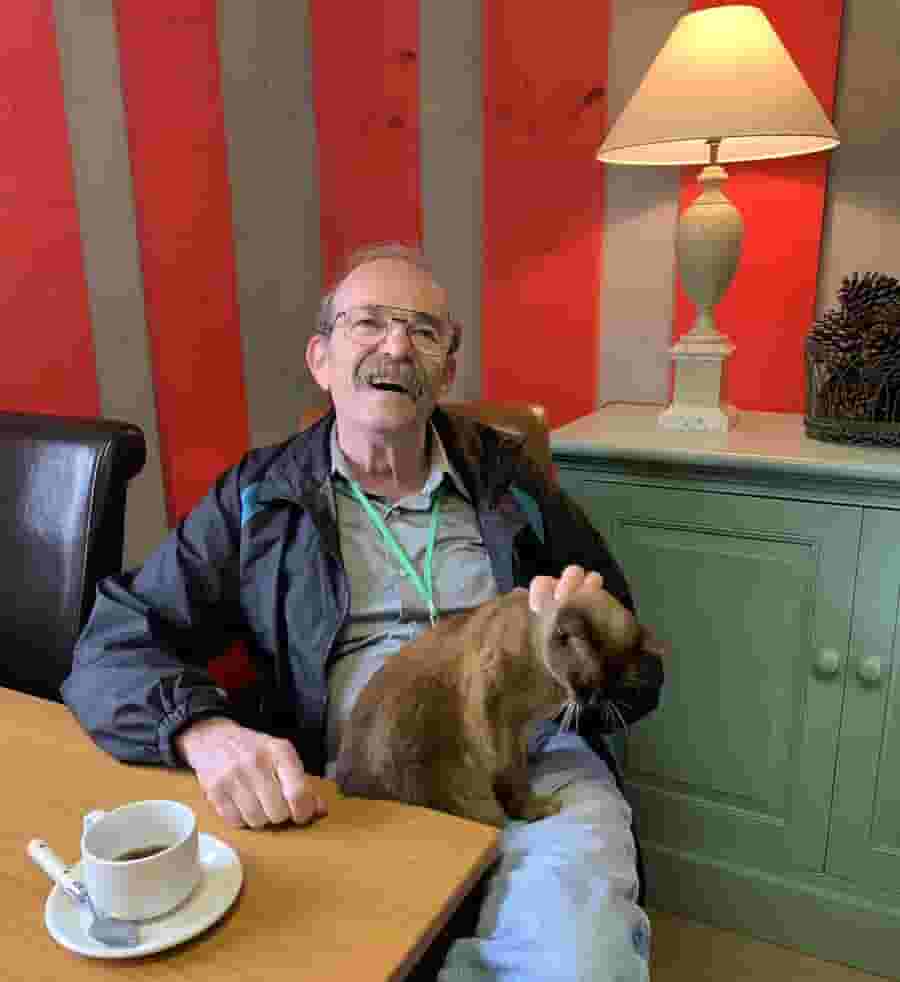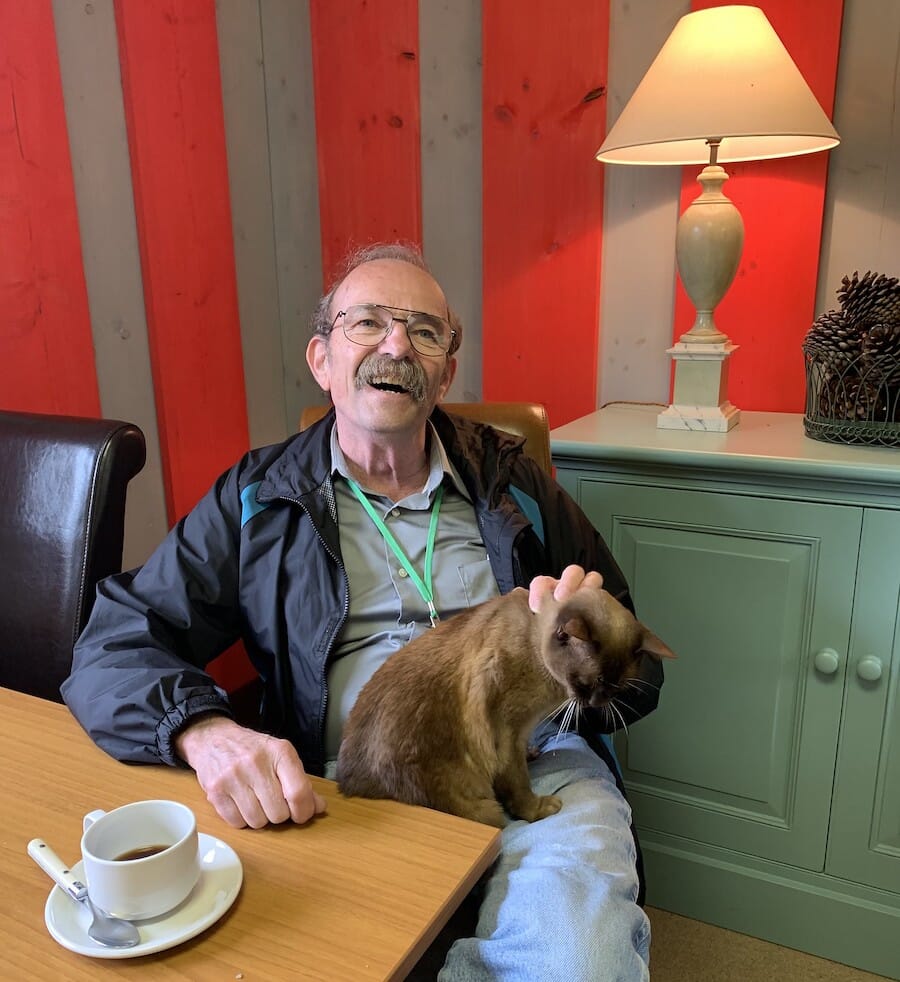 I've appreciated your assistance and will treasure these memories. I've seen more history in a day than all my years in school.
~ Gil, Ann Arbor, Michigan
I loved this trip. I'm really impressed how well you worked it out so beautifully.
~ Tom, Shreveport, Louisiana
Although we eagerly anticipated this trip for months, your planning, personality, and hard work resulted in an adventure which far surpassed our greatest hopes. We will always treasure the memories you made possible for us this spring. Thank you!
~ Susan & Brownie, Ann Arbor, Michigan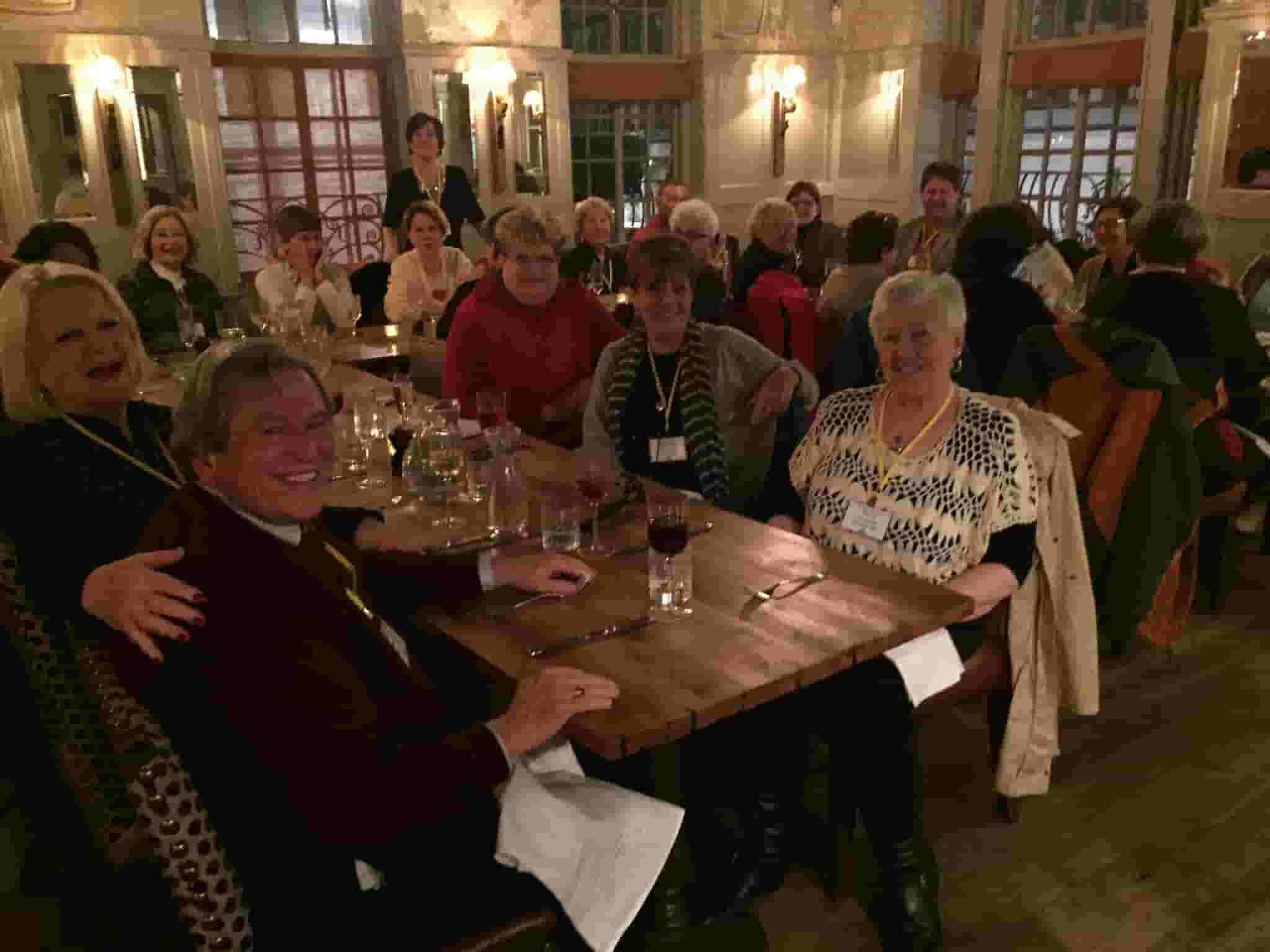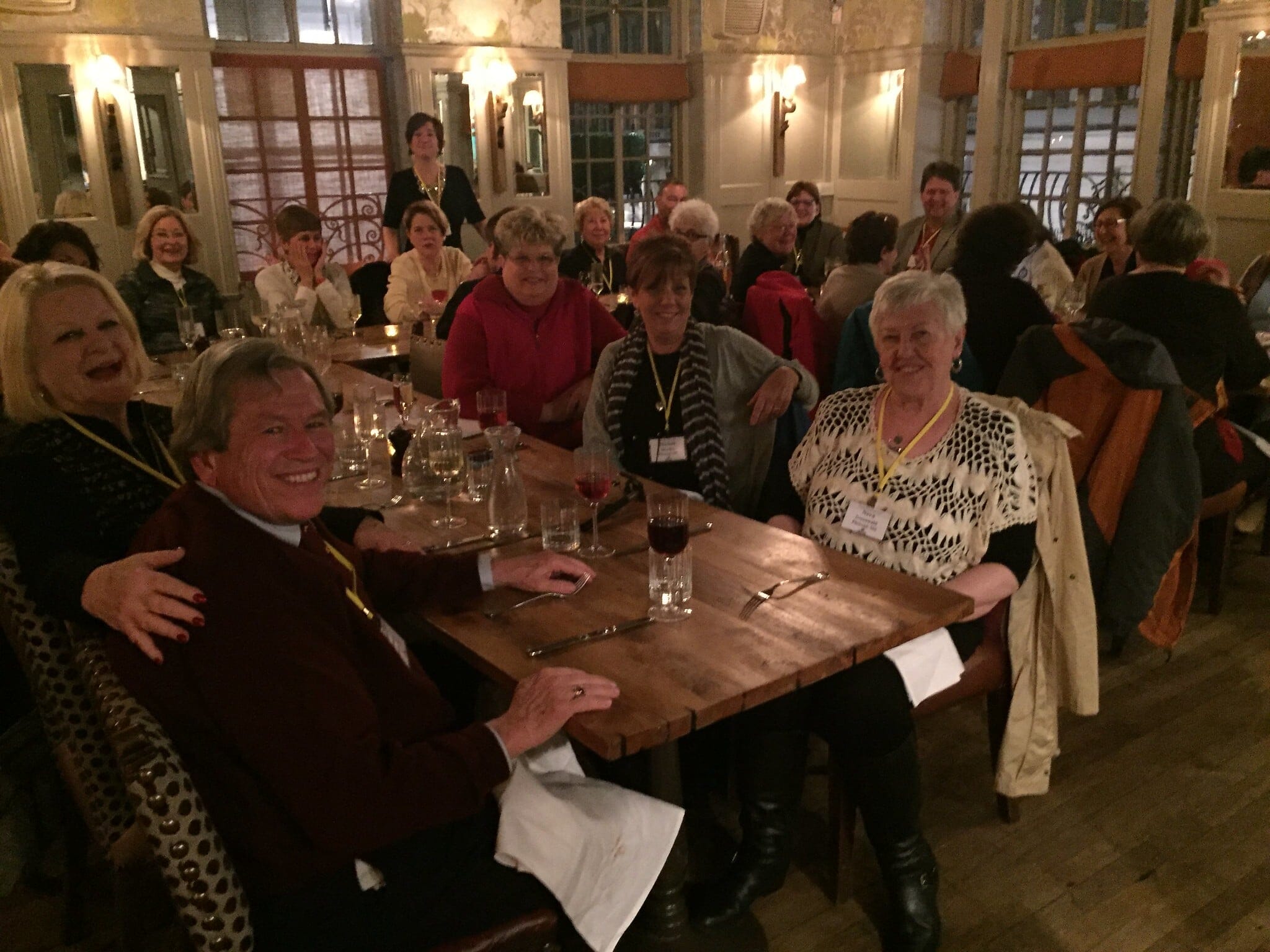 'Great trip, beautiful country; and thanks for arranging such wonderful weather!
~ Edith, Boise, Idaho
It has been such a delight to be with you creating memories. Thanks!
~ Barbara & Paul, Stone Mountain, Georgia
Thank you for helping make this trip meaningful and a delight for both of us.
~ Phyllis & Bob, Rome, New York
I've been on a number of organized tours and have to say Huron ranks at the top
~ Rose, Valley Stream, NY
Thank You both for all you did to make the trip so Wonderful! I can't believe how long it takes to research everything that goes into a tour like Springtime in Cornwall. Until next time!
~ Harriet S., Silver Lake, OH