Frequently Asked Questions
Frequently Asked Questions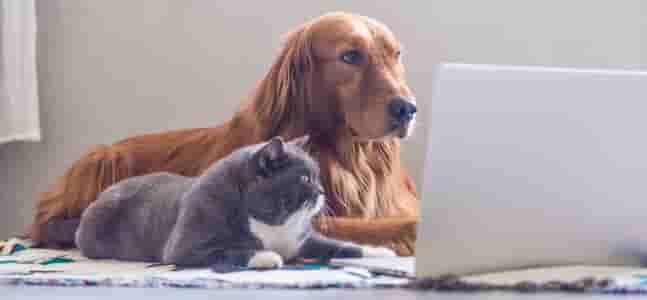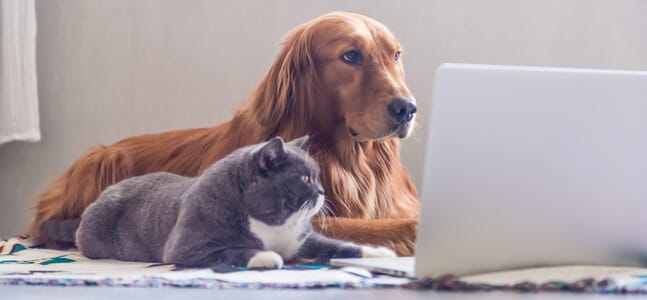 Who will escort our tour?

Huron Tours is unique in that the owners of the company, John and Katie Kosta are also your tour managers. We accompany you on every trip we offer and have extensive knowledge of the places we visit. This ensures that everything runs smoothly and that you are well taken care of for the duration of your tour.

HTT owners John and Katie in the Pacific Northwest
A picture is worth a thousand words! Please have a look at some of the images below to get a better feel for our tours. We'd be happy to answer any questions - just give us a call: (800) 743-1192 or (504) 267-2057.
---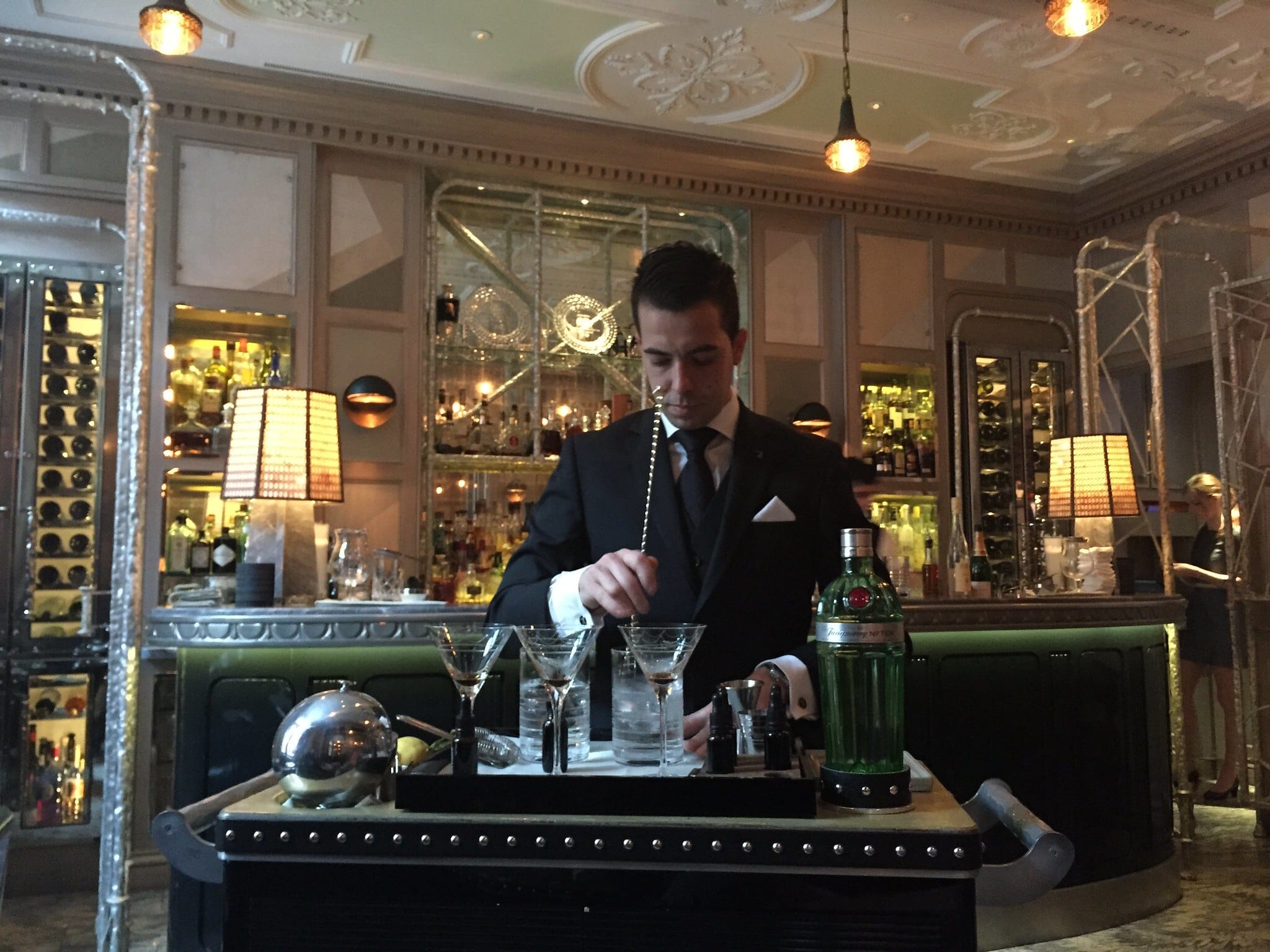 Fine dining on a Huron tour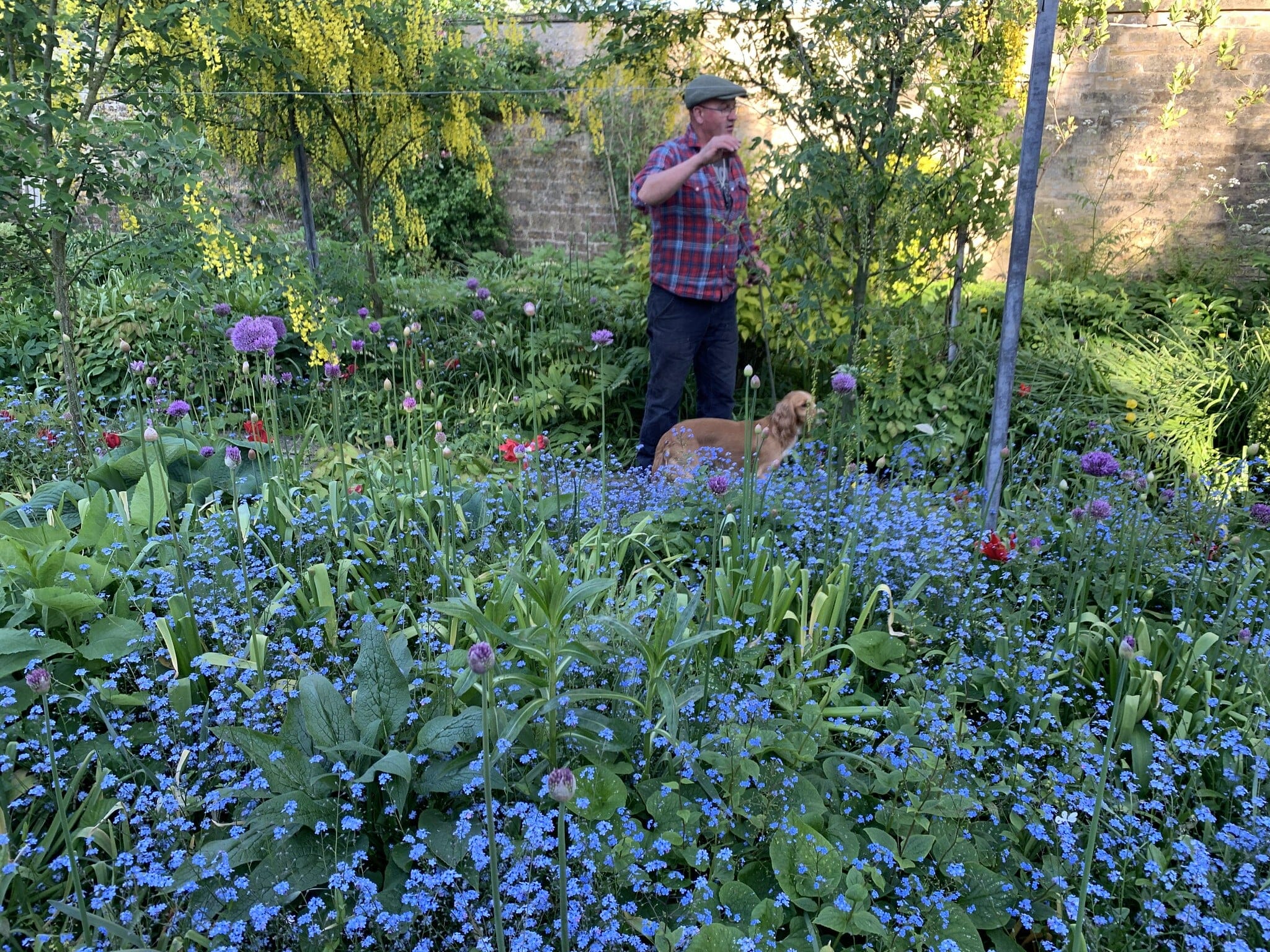 Barnsley House garden tour by Richard Gatenby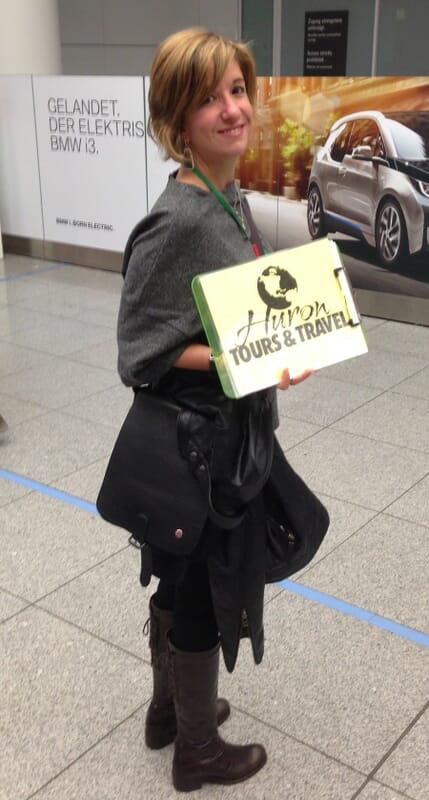 Official Huron airport (Munich in this case) meet and greet with our yellow sign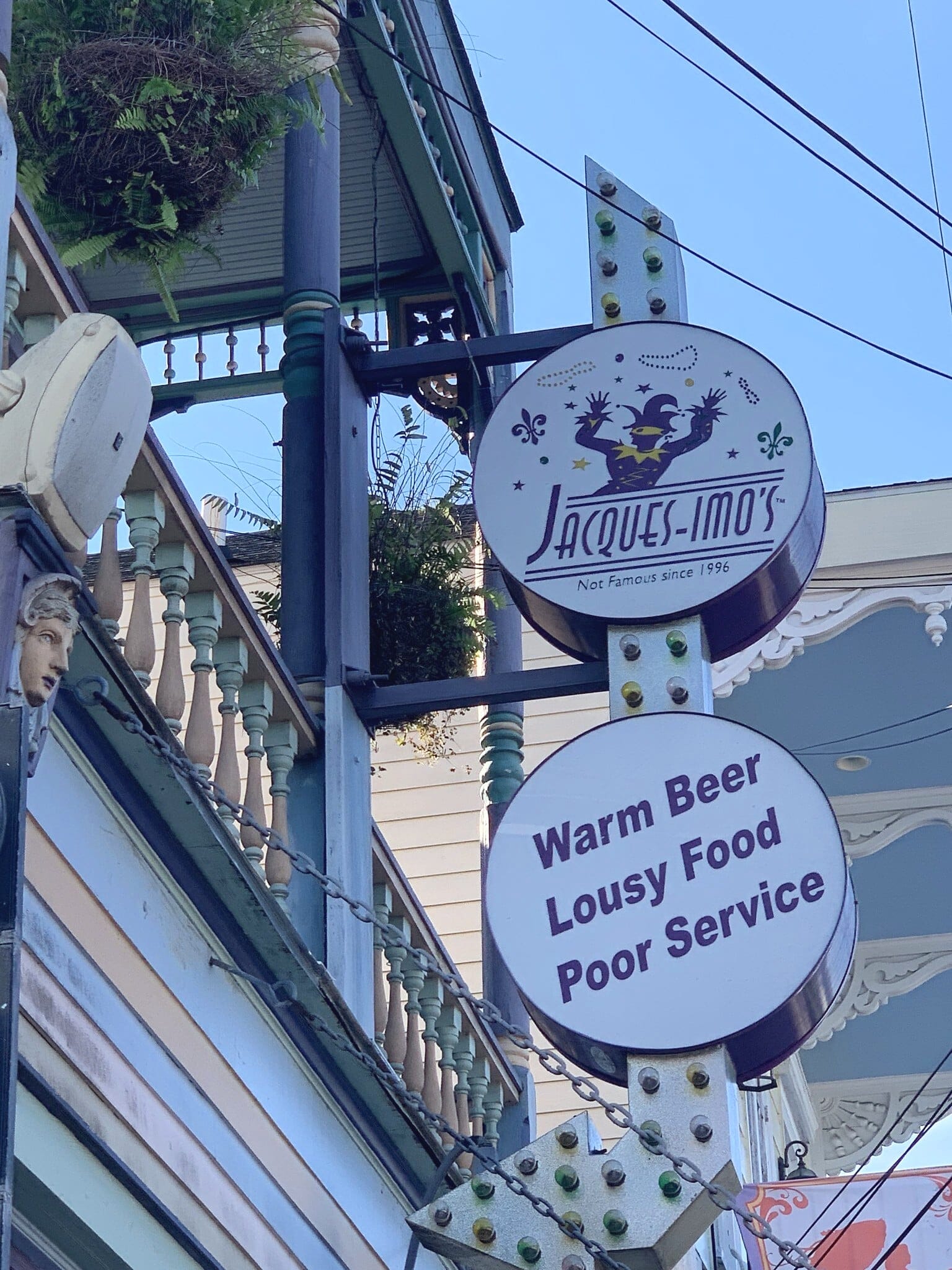 We include a well researched restaurant list in your final tour documents (this is one of our favorite New Orleans neighborhood joints)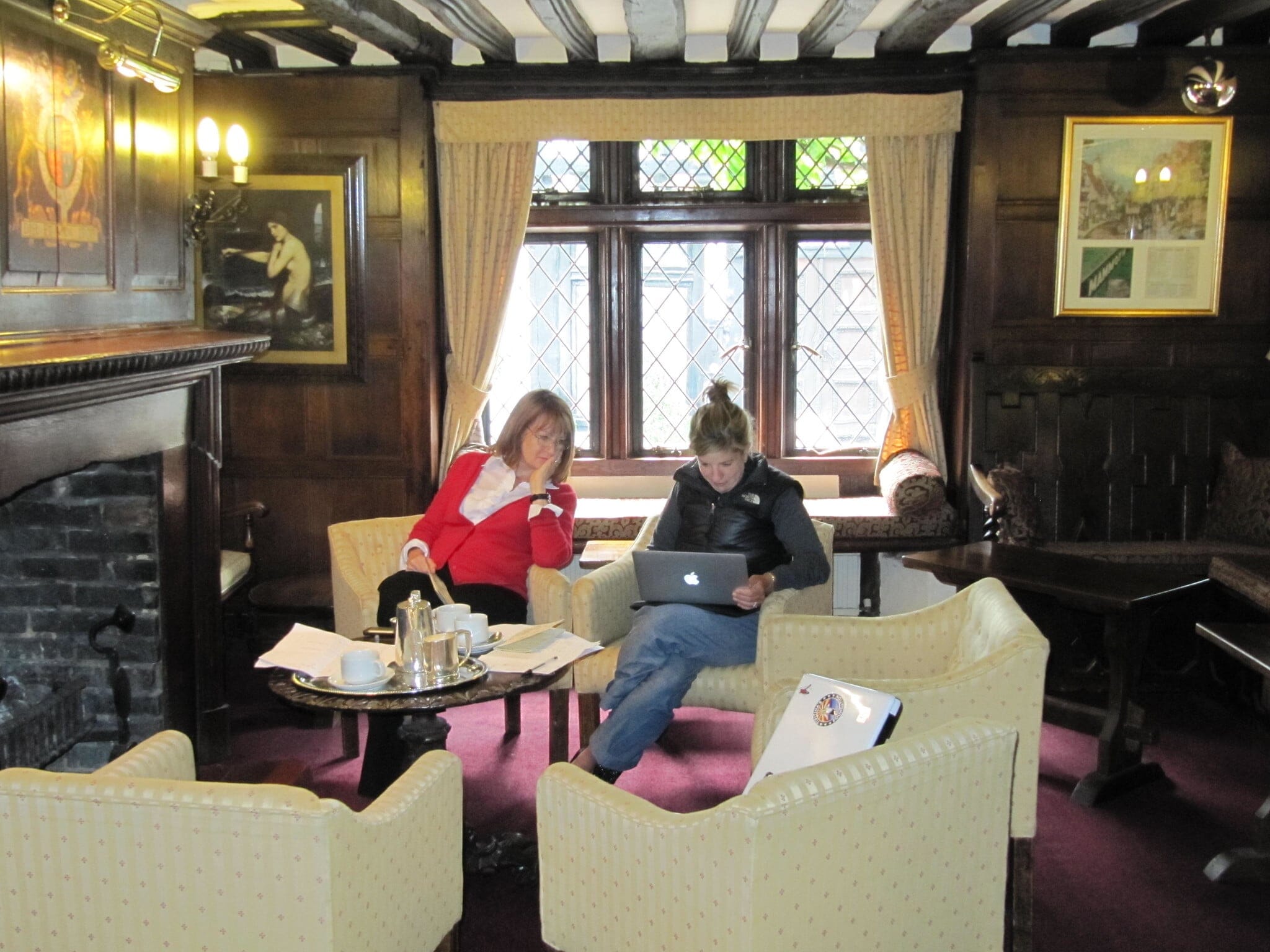 Katie and Valery planning a trip in the Mermaid Inn's sitting room, in Rye. The Mermaid Inn was rebuild in 1420.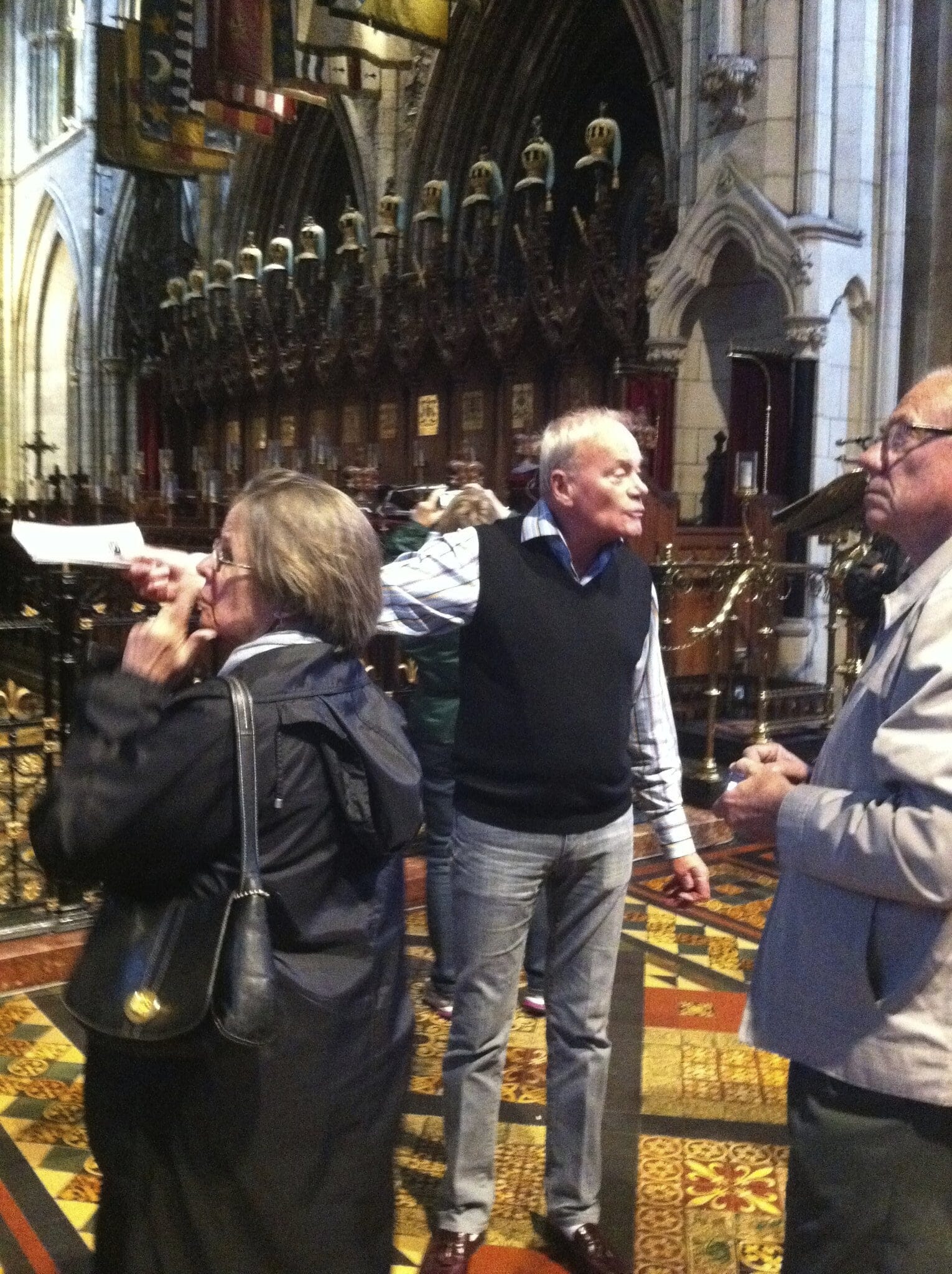 Blue Badge guide Peter in St Patrick's Cathedral in Dublin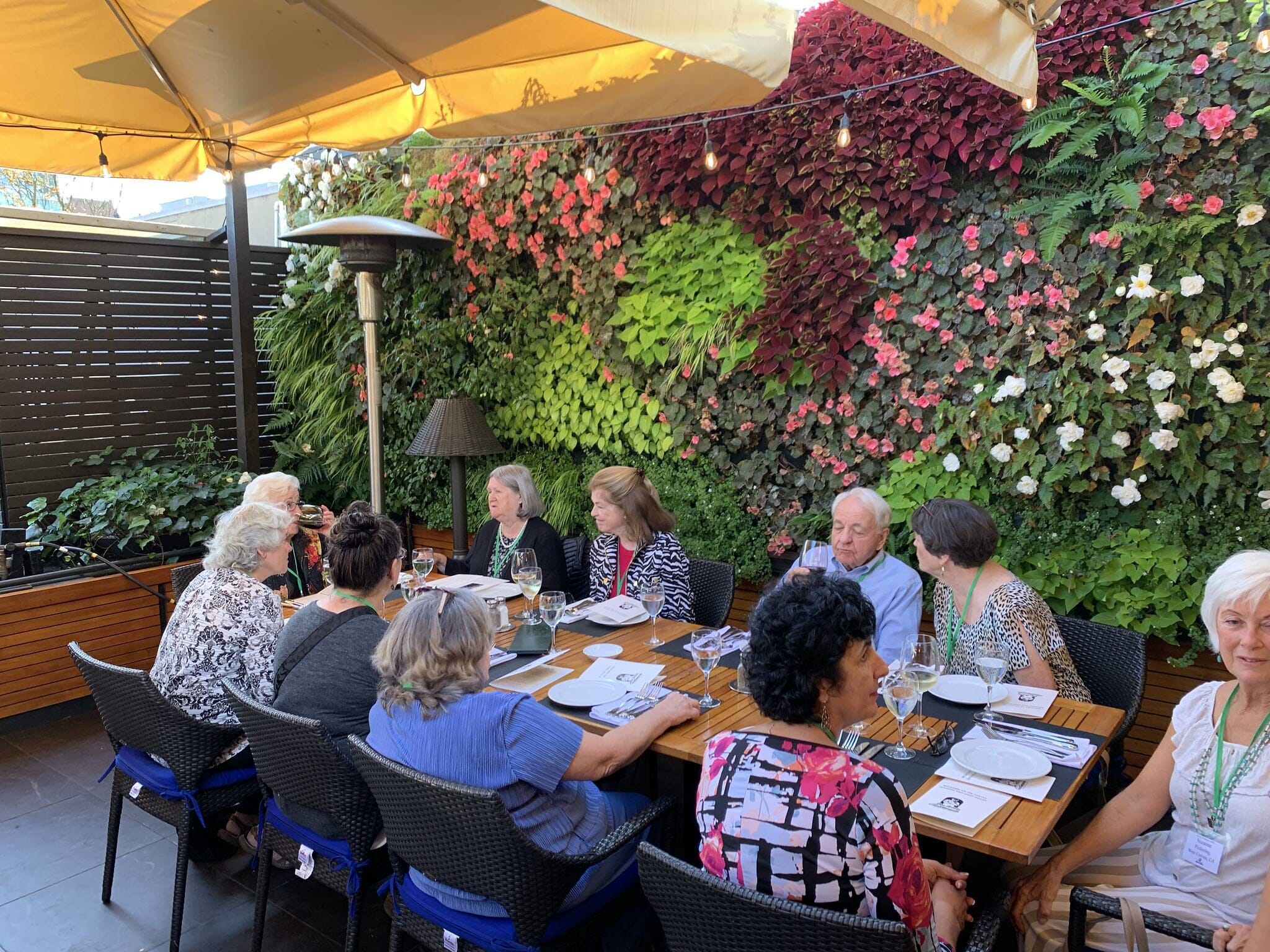 A lovely evening outside for our "welcome to Vancouver" dinner in 2019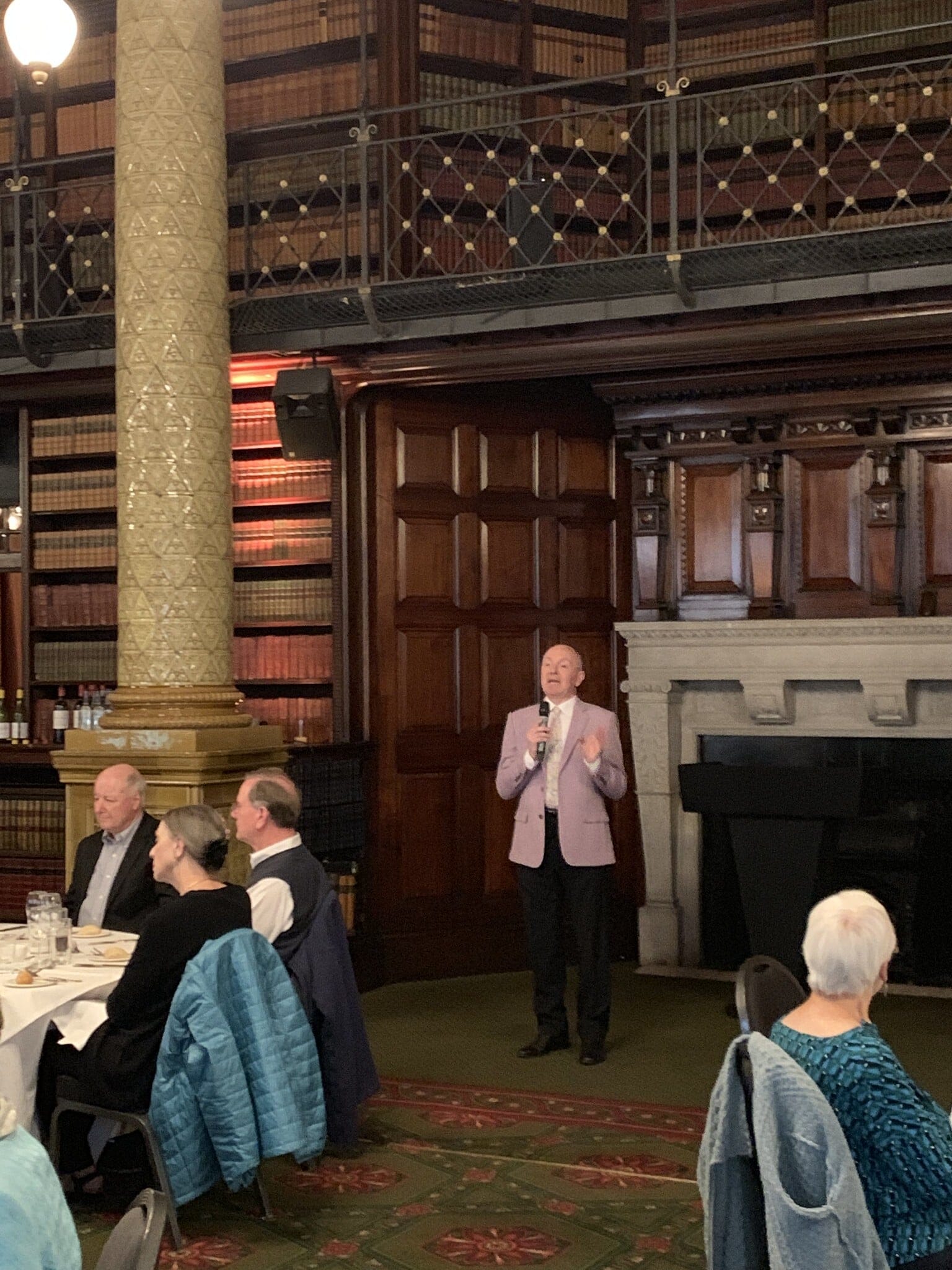 Blue Badge guide David takes a moment after Pimms to tell us about our "farewell to London" location on our Chelsea tours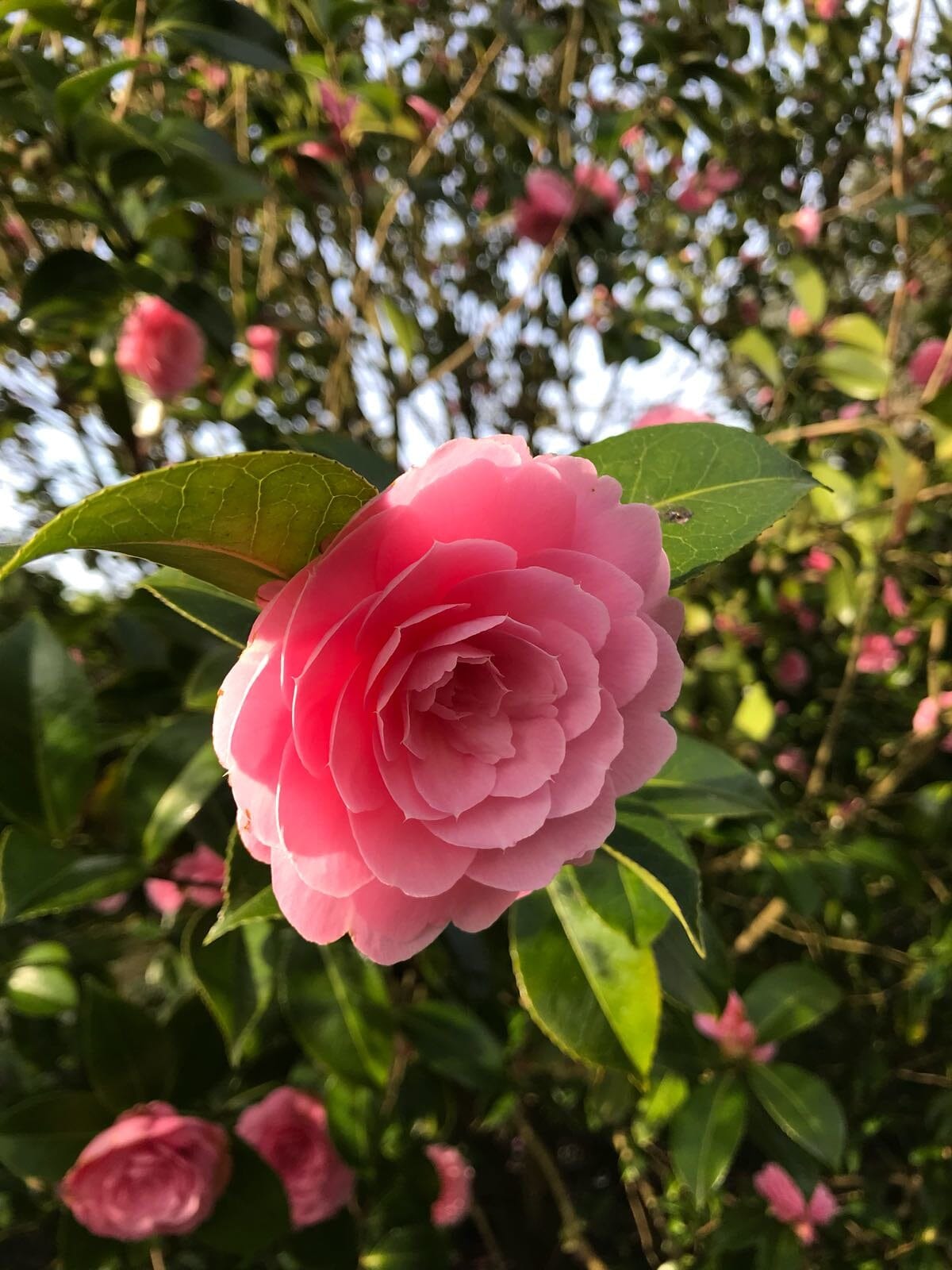 Camellia in Cornwall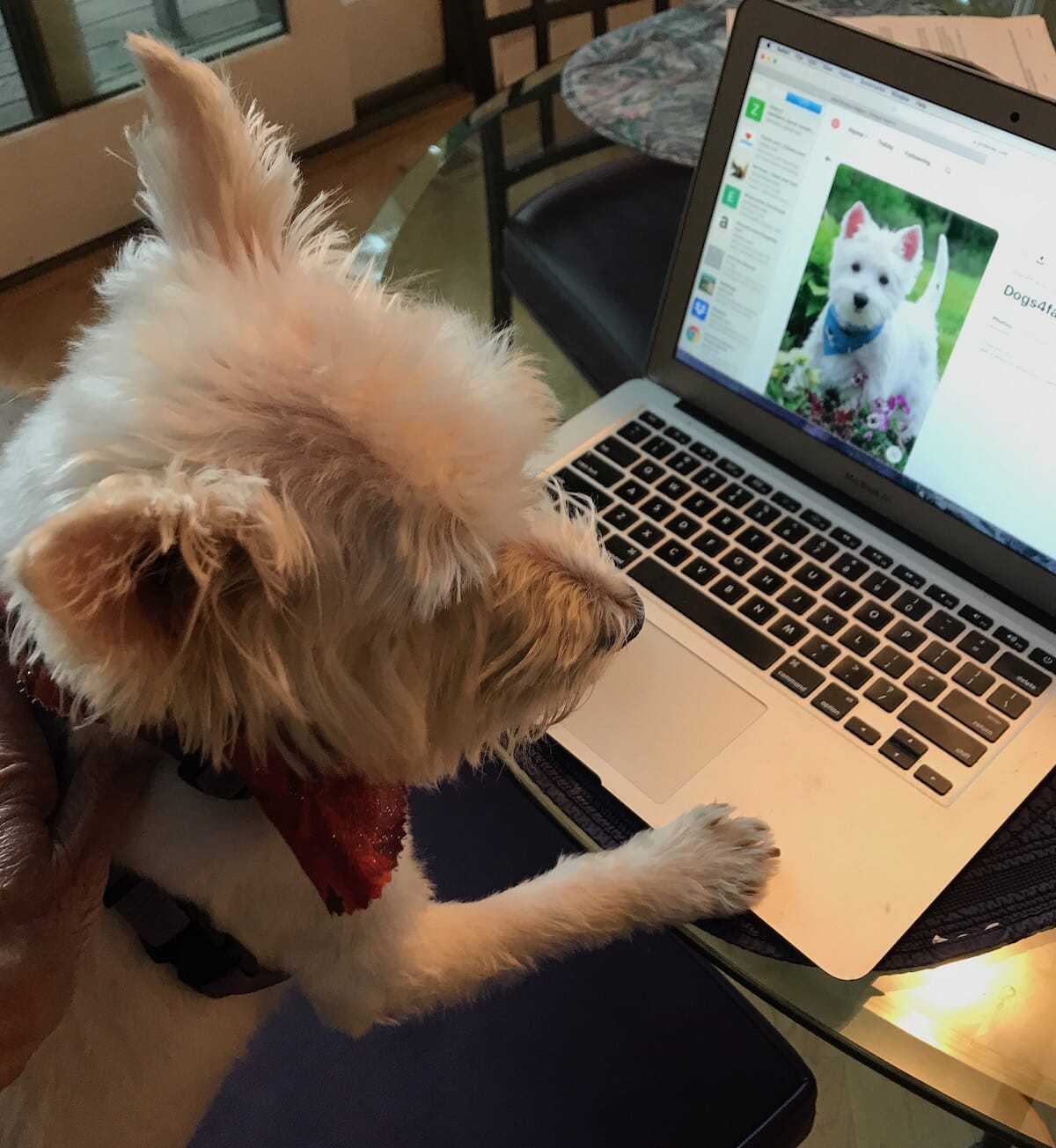 Ellie teleconfrencing with the family
The Rex room at Antoine's Restaurant in the French Quarter set for a Huron feast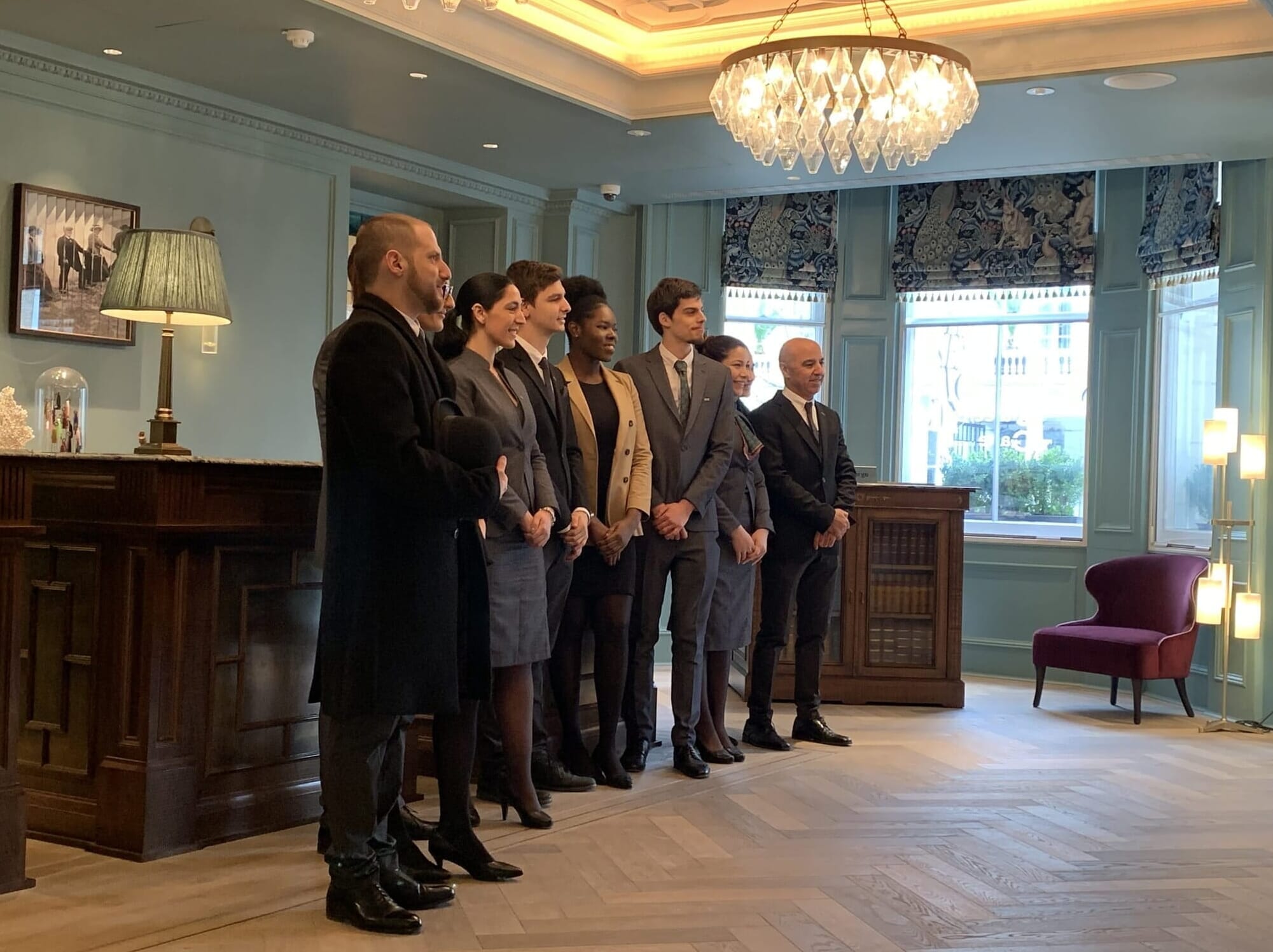 Hotel staff welcomes Huron Tours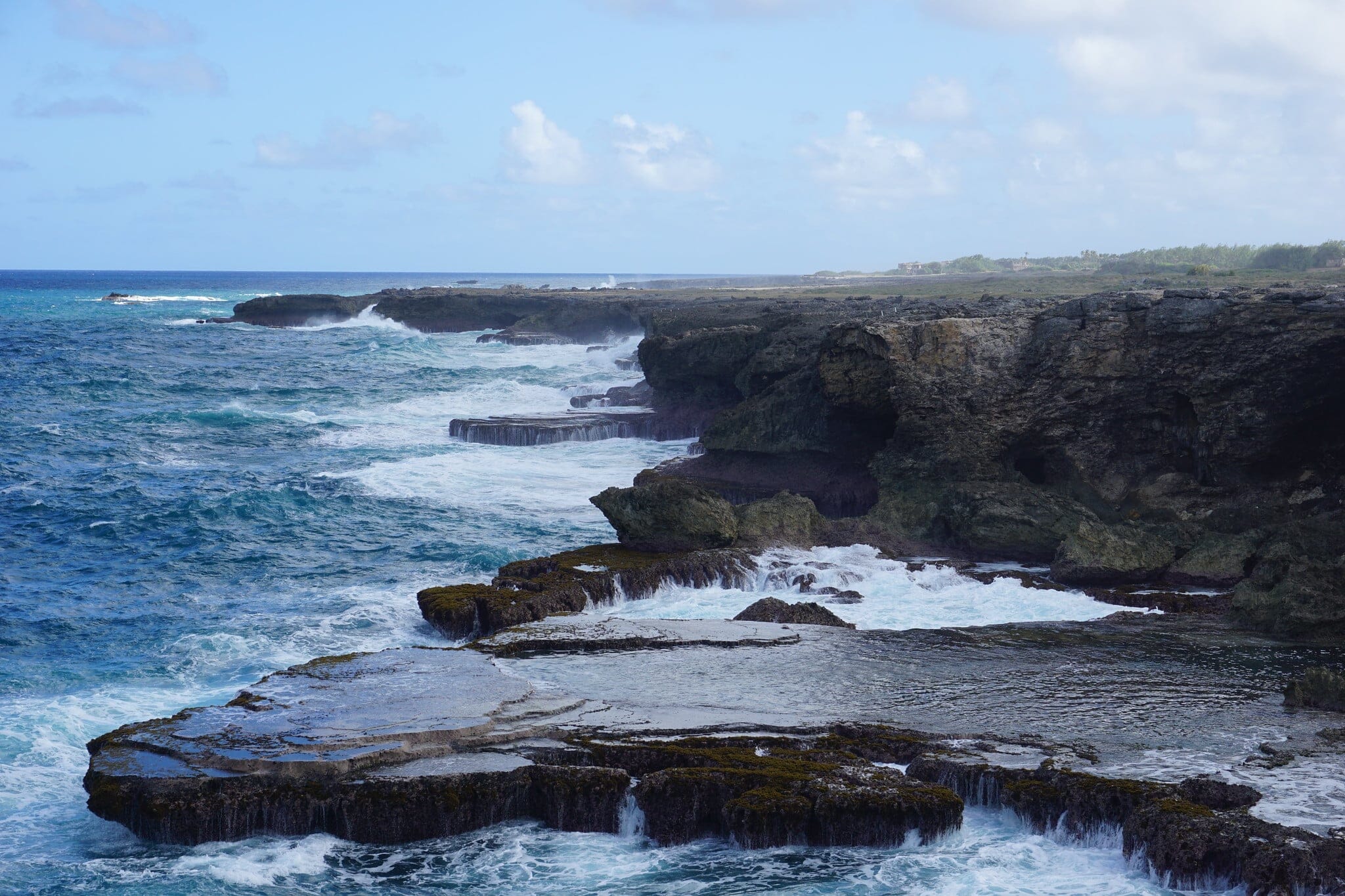 Lunch with a view at Animal Flower Cave in Barbados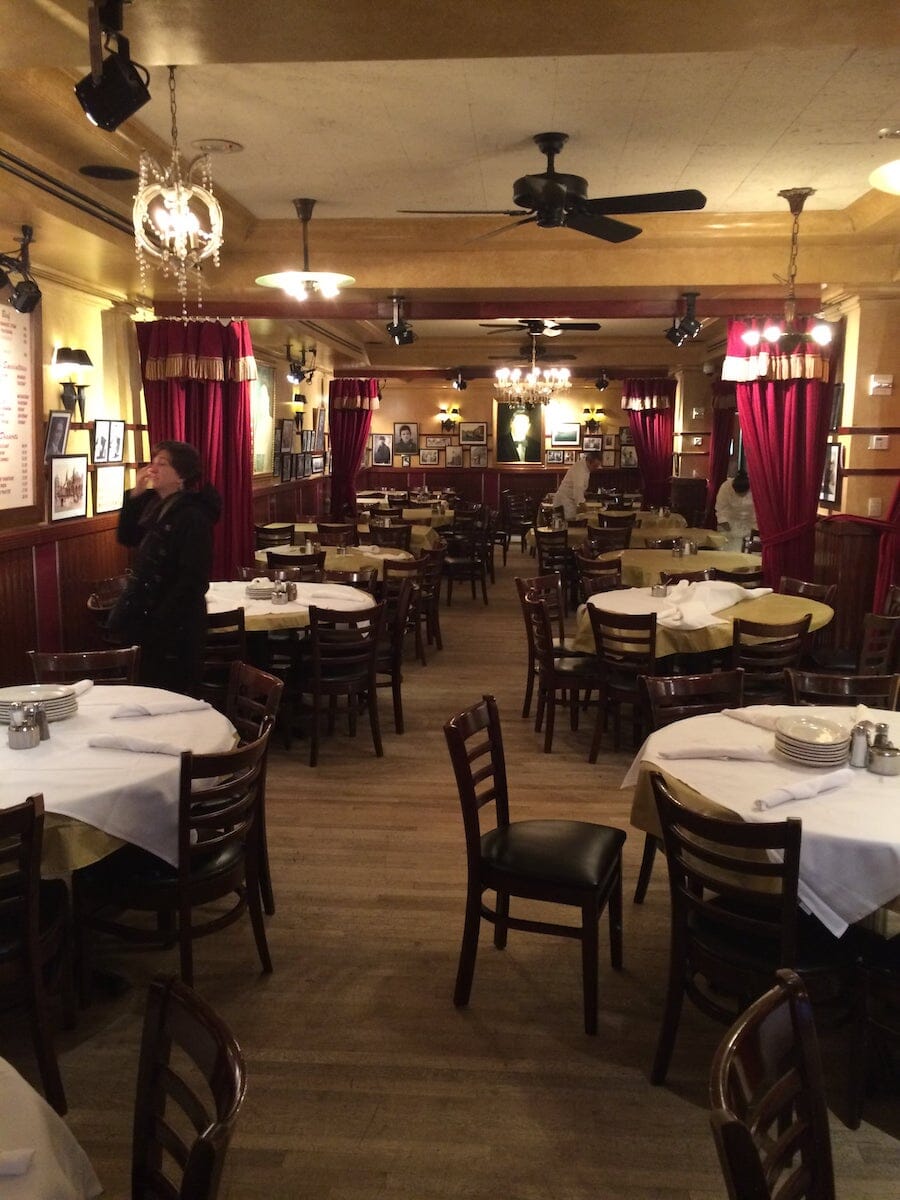 Carmines in New York set for a private Huron feast!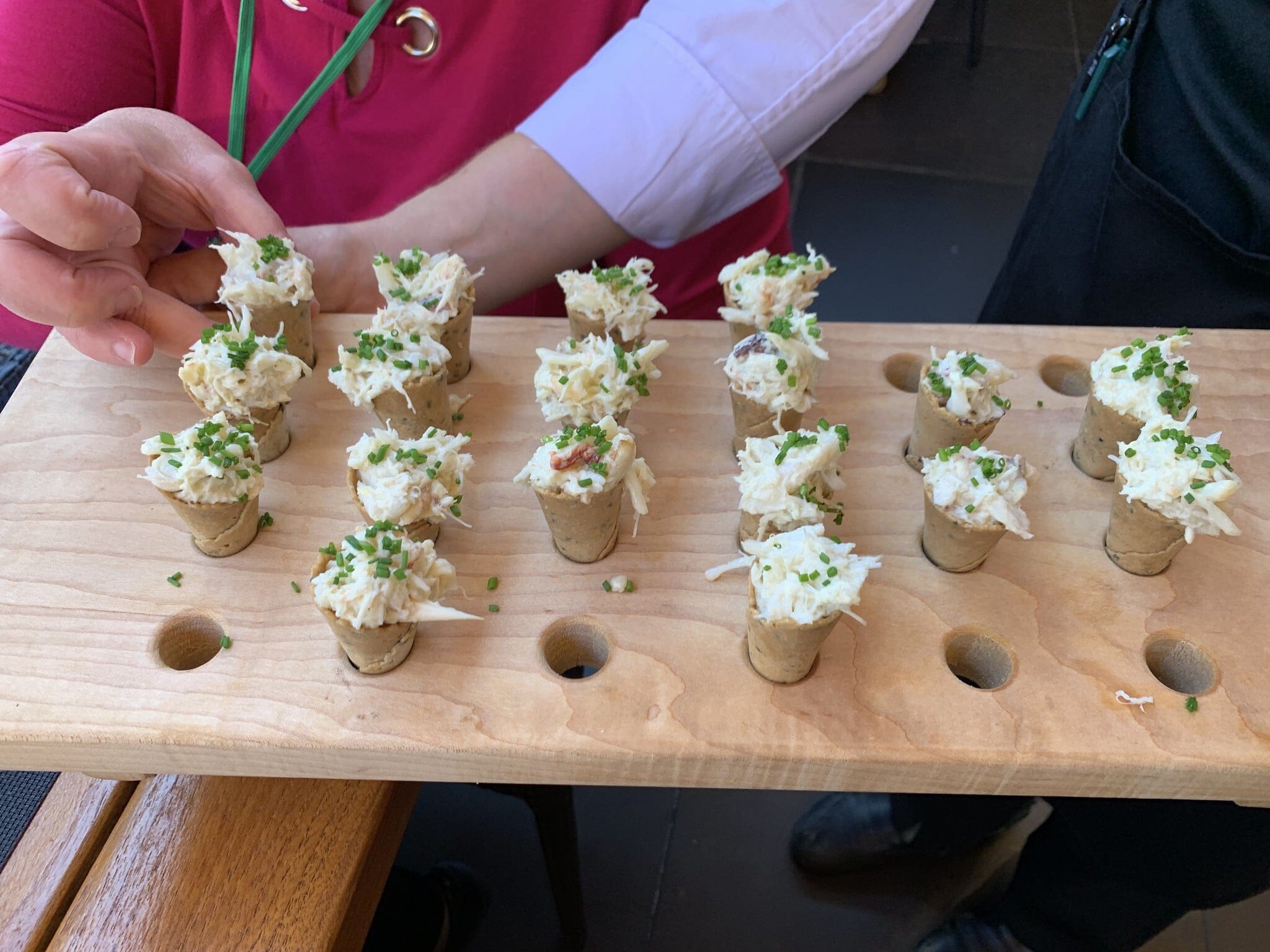 How about a nice canape before dinner?
Deluxe motor-coach transportation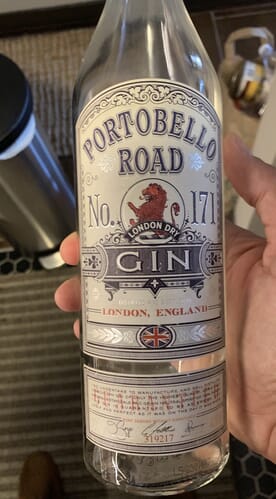 A fun reason to travel - different types of gin to try!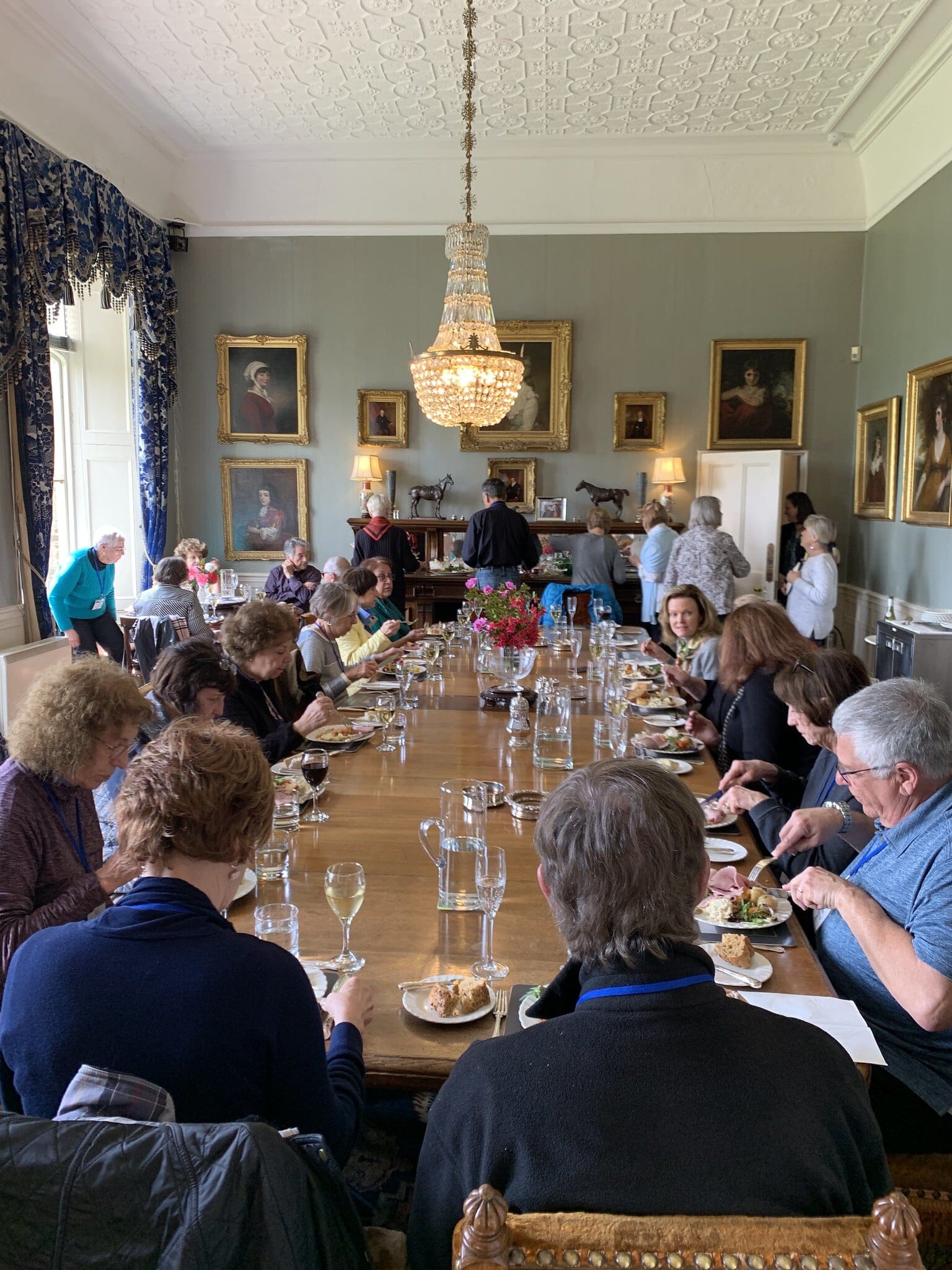 Incredible lunch in the family dining room in a castle in Cornwall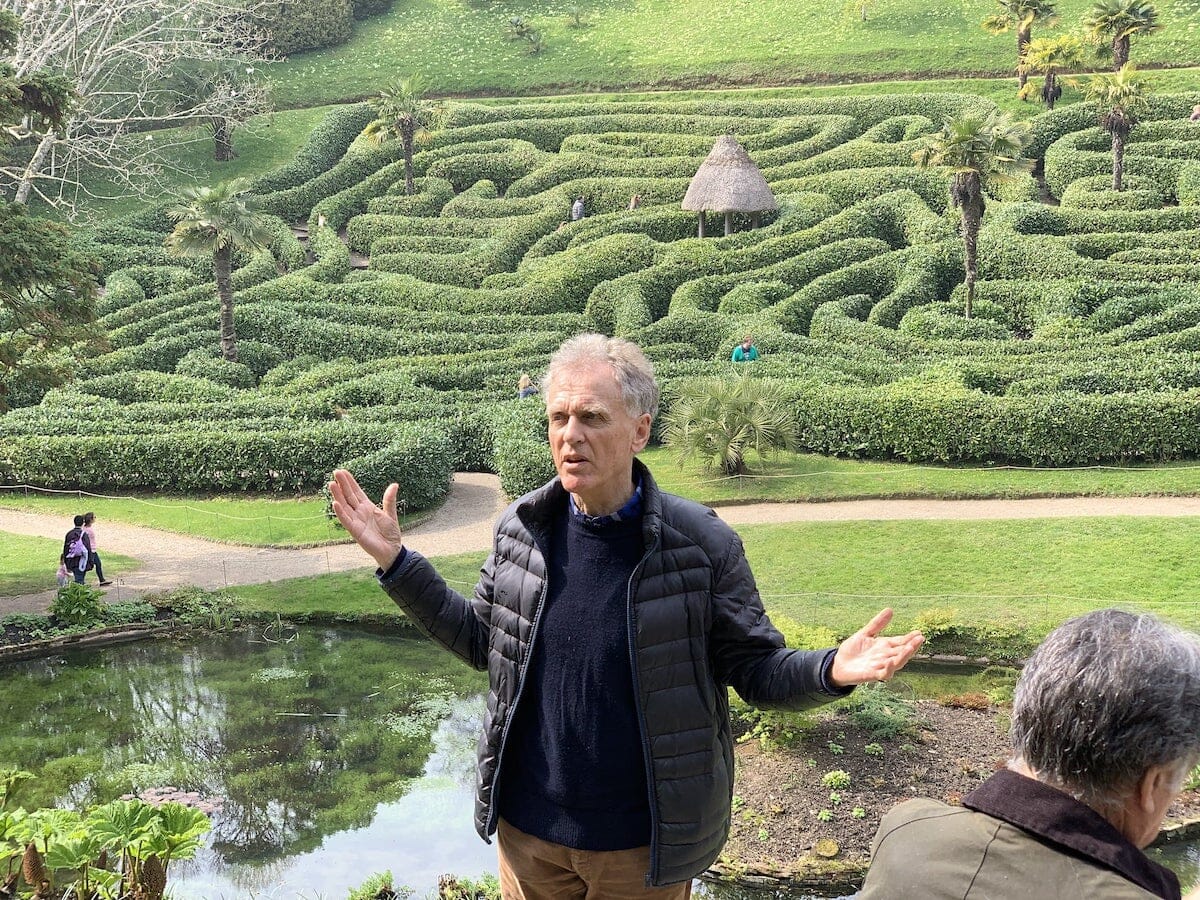 Charles Fox leads Huron on a tour of Glendurgan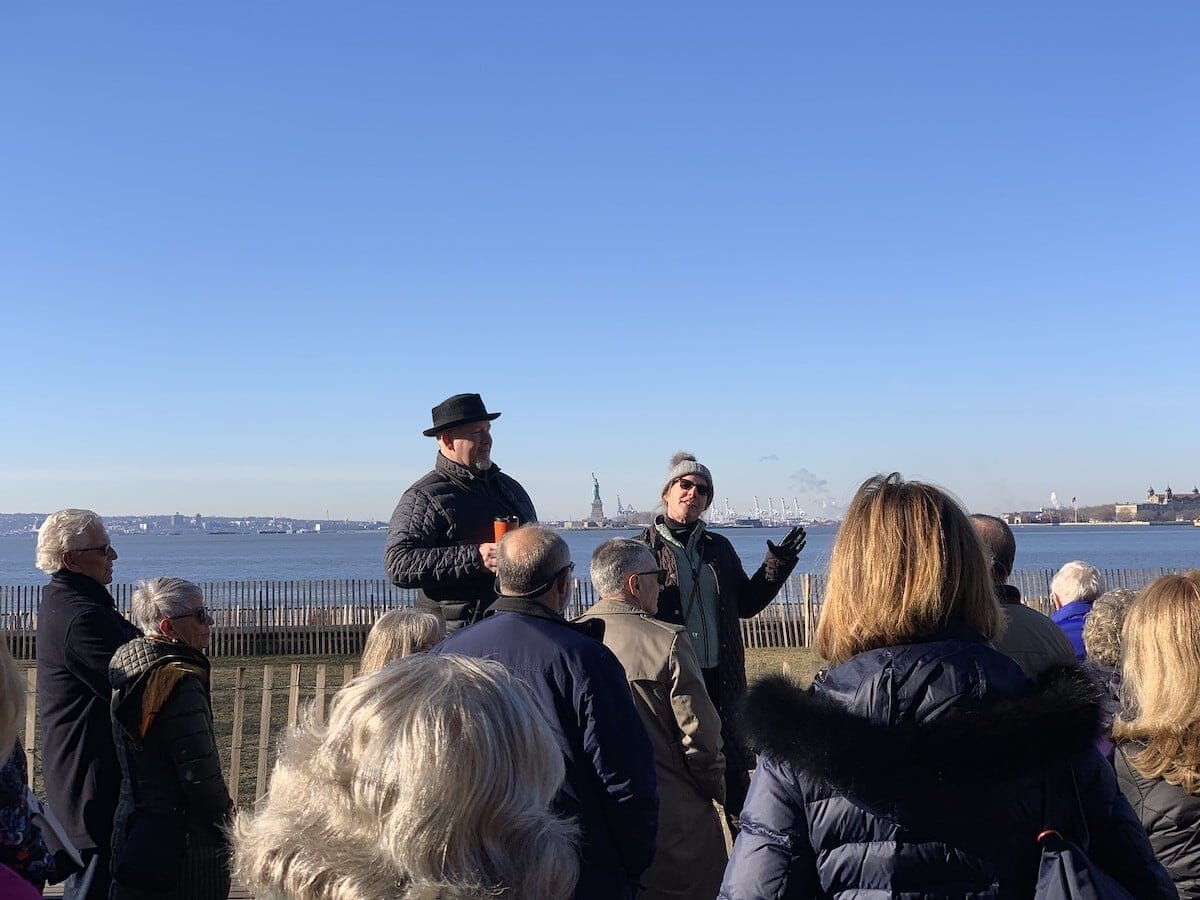 Matthew leading Huron during our Westminster Dog Show New York city tour. Statue of Liberty just visibly in the background.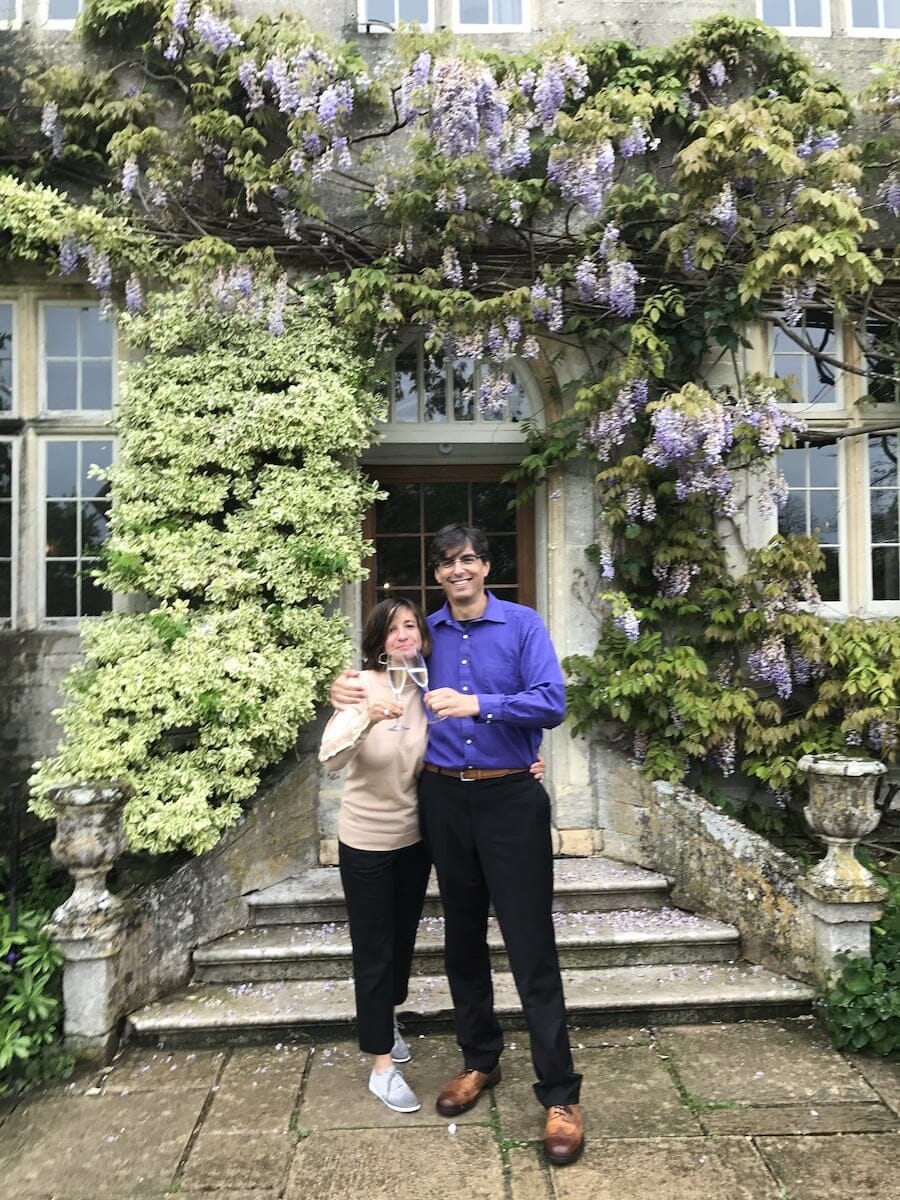 Join Huron for some bubbly!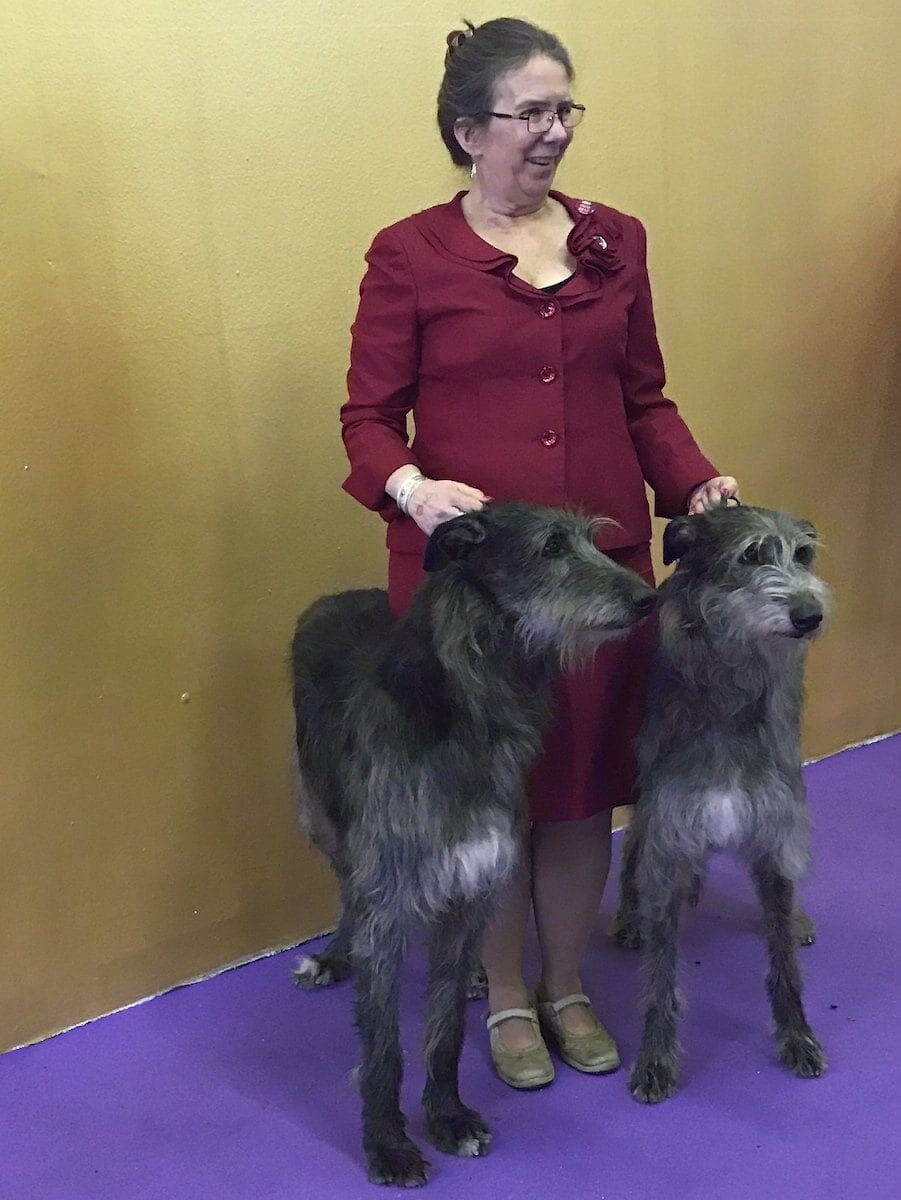 We like to get up close on our dog show tours!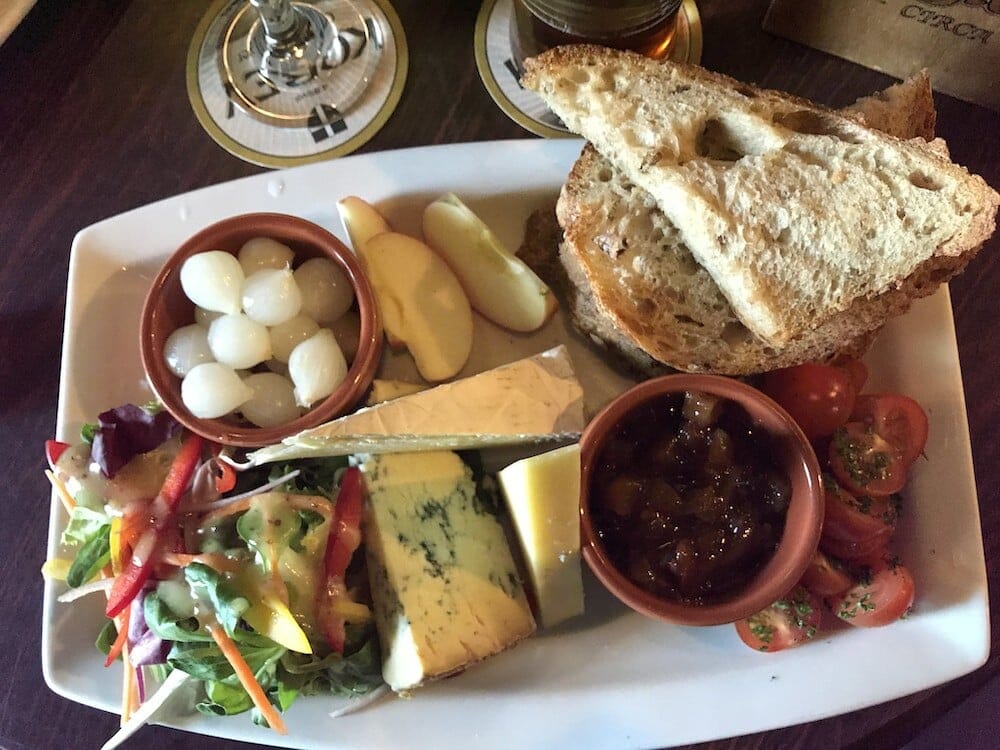 It is hard work test the various cheese plates - but someone has to do it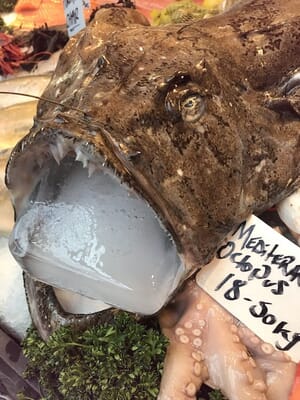 I don't know what type of fish this is, but I would never make you eat it!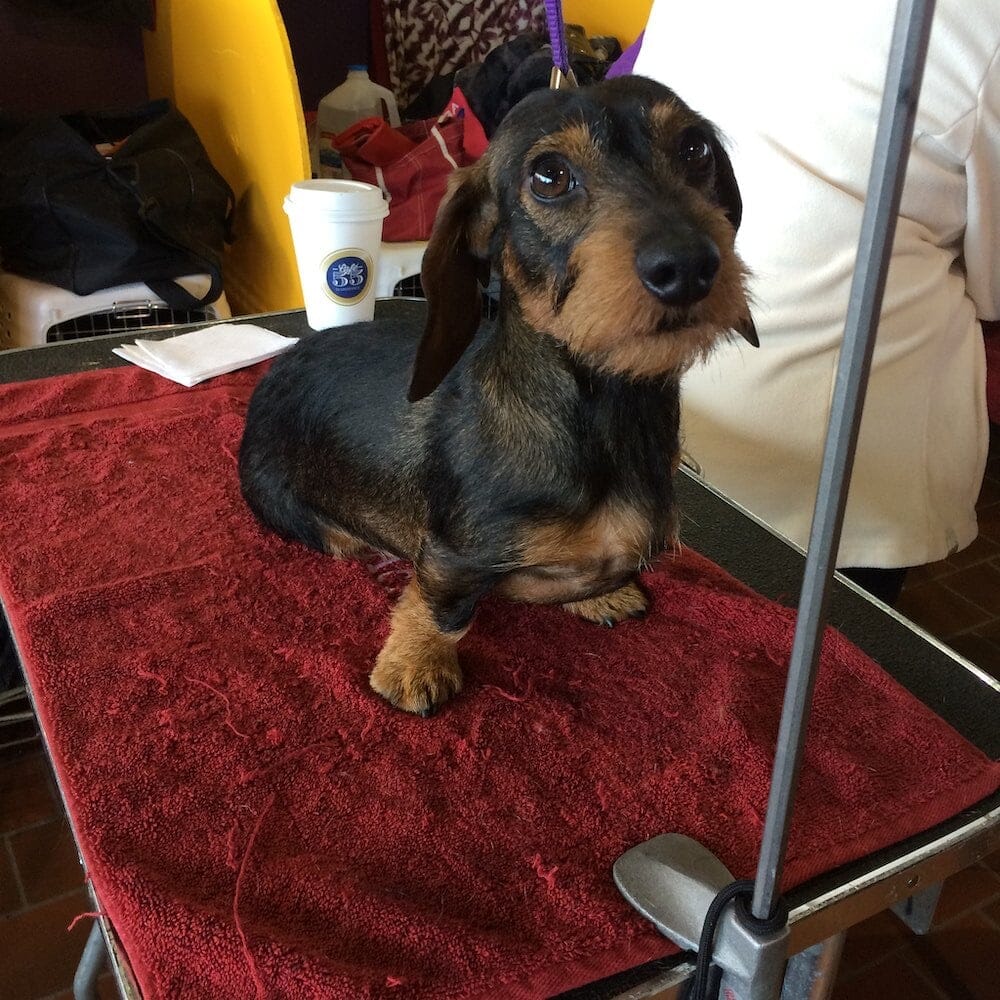 So cute!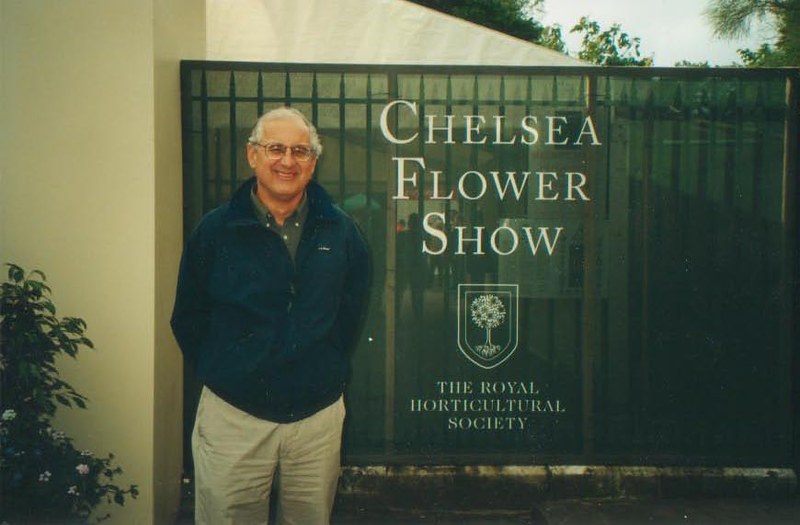 John Sr. at the Chelsea Flower Show in 1996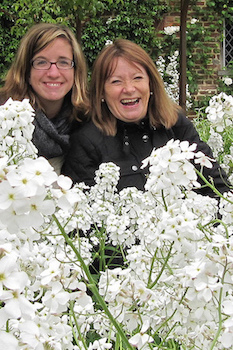 Katie and Valery having a Laugh in the White Garden at Sissinghurst 2009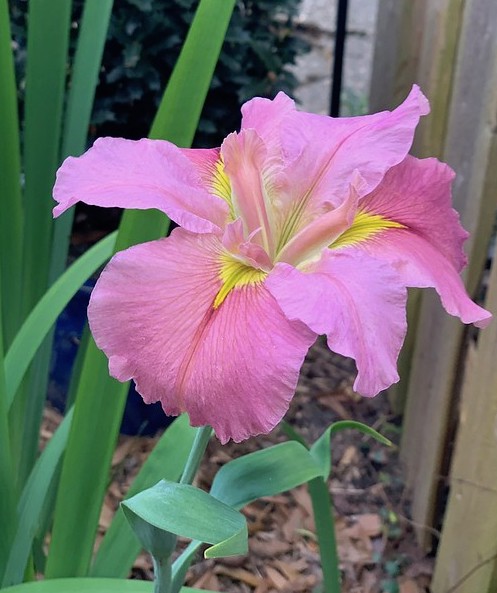 Katie's favorite Iris from our New Orleans garden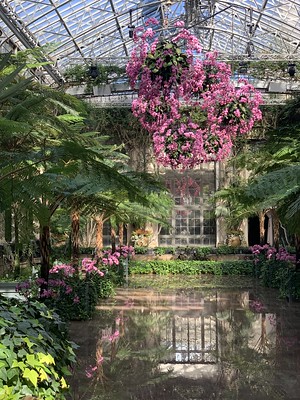 The beauty of Longwood on our Philly flower show tour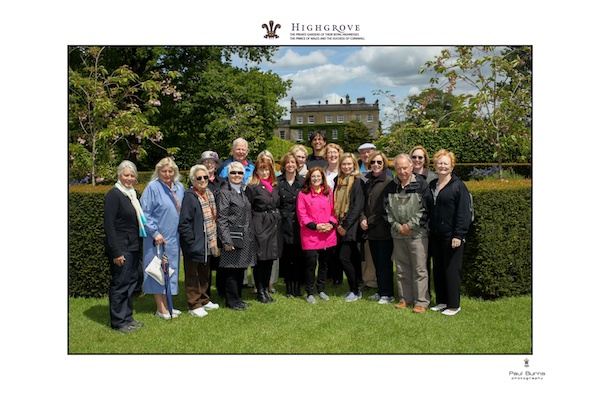 His Royal Highness Prince Charles's official photographer may ask you to strike a pose at Highgrove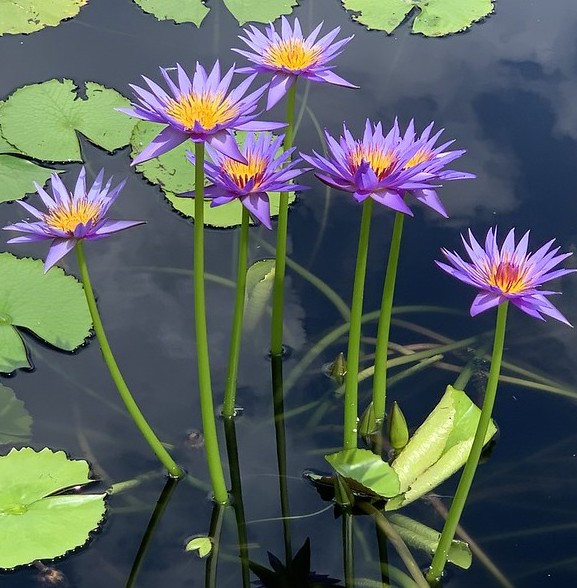 Look at the amazing color of these water lilies at the Botanical Garden in New Orleans