<!
Philadelphia Flower Show Tour
March 4 - 8, 2023
$500 deposit, per person
Join Huron Tours on our 2023 Philadelphia Flower Show tour. We love visiting Philadelphia! Philly is a city full of history, great food, great people, wonderful museums, and the flower show is a delight!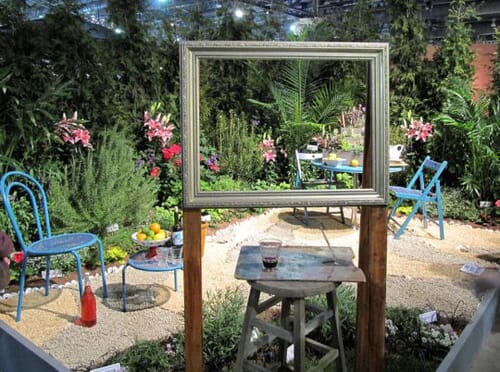 This complete package for just $1,709 double-occupancy, land only (two people per room.) Single room is +$559 (Single room total price for single is $2,268)
Deposit is fully refundable until 90 days prior to departure (December 4, 2022) (less $100 per person administration fee). If you are making a deposit for two or more people, please adjust your quantity.
Please give us a call with any questions (800) 734-1192