2024 Glorious Gardens of the Pacific Northwest
August 1 - 8, 2024
$1,000 deposit, per person
Join Huron Tours on the Glorious Gardens of the Pacific Northwest Tour. A wonderful tour of hidden garden gems, amazing views, lovely evening sunsets, and special dining.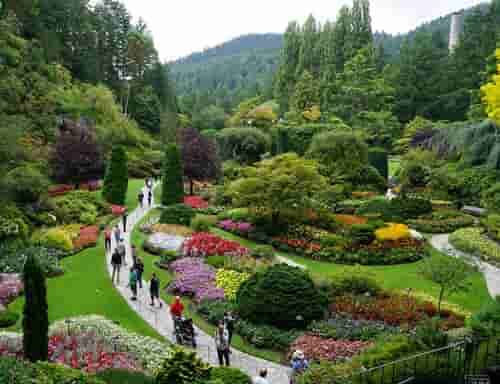 Deluxe package price is $4,616 per person double occupancy, land only. Single supplement is +$1,376
Tour size limited to 22 people
Deposit is fully refundable until 120 days prior to departure. If you are making a deposit for two or more people, please adjust your quantity on the next screen.
Please give us a call with any questions (800) 734-1192