Westminster Dog Show Delights 2022
February 12 - 16, 2022
$350 deposit, per person
Join Huron Tours on our 2022 Westminster Dog Show Delights tour in New York City. This is the absolute best way to attend the dog show you've been watching on TV for years!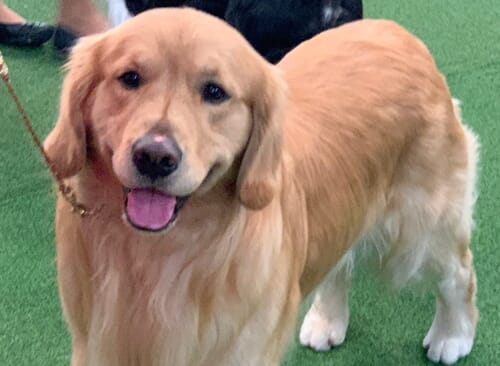 This complete package for just $1,979 double-occupancy, land only (two people per room.) Single room is +$629 (Single room total price for single is $2,608)
Also available is the Meet and Compete - Agility Add-On which includes Hotel for Friday, Feb. 11 and Saturday Agility Tickets. Total price for this add on is $298 per person (single +$179 for a total of $477 for a single room). Agility Add-On requires an additional $100 per person deposit that will be calculated at check-out.
Deposit is refundable until 90 days prior to departure less a $50 per person administrative fee. If you are making a deposit for two or more people, please adjust your quantity.
Please give us a call with any questions (800) 734-1192